Who is Robert Burns, where was he born, and why does Scotland celebrate him?
Burns Night has been celebrated annually since 1801 to commemorate the life of the famous Scottish bard, Robert Burns.
It's no wonder that the birthday of the national poet of Scotland, Robert Burns, is still celebrated every year across Scotland and the entire world following his incredible legacy.
Famous author John Steinbeck used Burns' line for the title 'Of Mice and Men', Michael Jackson was reportedly a fan of the poet and drew inspiration from him to create the hit Halloween track 'Thriller' and even to this day unforgettable Scottish songs like 'Auld Lang Syne' inspire people worldwide to link arms as they sing together every New Year.
From humble beginnings in a petite cottage in Alloway village, Sky History reports that a collection of Burns' work has since orbited the earth 217 times meaning it 'walked' 5.7 million miles (and it would walk 5.7 million more, pardon the reference!)
Here's the day that Burns Night falls in 2024, who Robert Burns was and why we traditionally celebrate him in Scotland.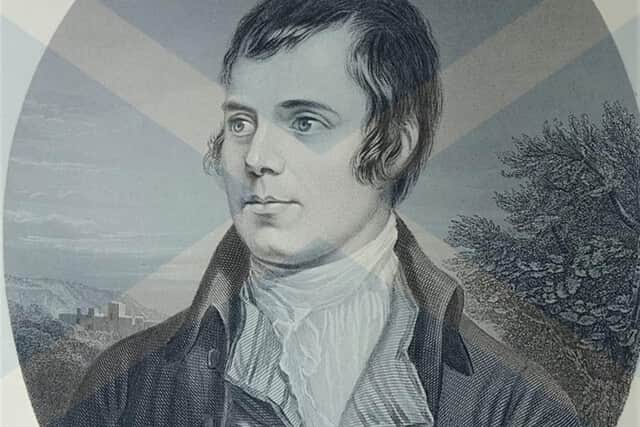 What is Burns Night?
Every year in Scotland, Burns Night is celebrated to mark the birthday of the country's national poet Robert Burns and it is considered our 'other national day' aside from St Andrew's Day. On this day Scots practise a number of cultural traditions to honour 'Rabbie' Burns himself and his legendary devotion to Scotland, including its natural beauty and inhabitants.
Visit Scotland reports that the first Burns supper was held over 200 years ago in July 1801 when nine of the poet's closest friends met up to mark the fifth anniversary of his death. This meal featured the traditional Scottish dish haggis and a Sheep's head followed by a performance of Burns' poem 'Address to a Haggis' and other song recitals.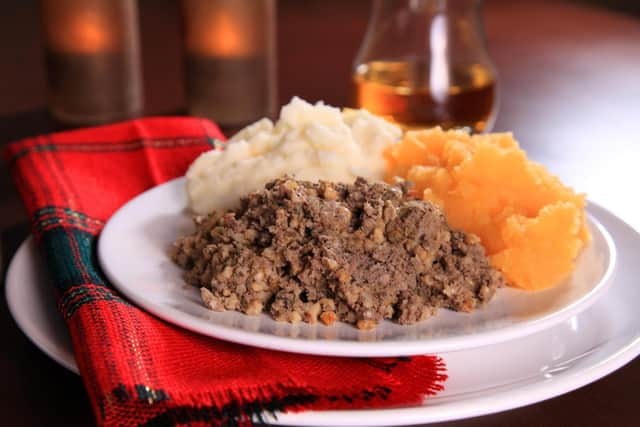 Who was Robert Burns?
Robert Burns was born in 1759 as the eldest son of seven children of a tenant farmer in the small village of Alloway. Although he followed his father's career for much of his life he still managed to produce over 700 poems before his death at age 37, Burns' funeral tragically coincided with the birth of his son Maxwell.
Living a life of debt, Burns had empathy for the poor and understood the unfairness of that which meant he resonated profoundly with his fellow Scots. He frequently wrote about the gap between the rich and the poor, religion, love, alcohol and what it meant to be Scottish.
His identity as a Scot can be felt throughout all of his works based on his masterful and witty command of the Scots language like 'Auld Lang Syne' translating to 'Old Long Since'. He is, however, also remembered for being an excessive drinker which is thought to be a leading cause behind the endocarditis that ended his life.
How do Scots celebrate Burns Night?
Burns Night is traditionally commemorated in Scotland with a Burns Supper, this starts with a cock-a-leekie soup followed by haggis, neeps and tatties and a glass of whisky, naturally. There are many events that occur in places like Edinburgh which see revellers enjoying ceilidhs and poetry readings of Burns' best works.
When is Burns Night 2024?
Burns Night is held on January 25 every year to celebrate Robert Burns' birthday on this date back in 1759. That means that next year will be the poet's 265th birthday.
Comments
 0 comments
Want to join the conversation? Please or to comment on this article.