Scotland meets YouTube: 5 Scottish YouTubers you should follow today including Caldamac
If you love Scotland and enjoy YouTube then you should get watching these braw streamers who bring Scottish charm to the platform.
Frankly, we all spend a bit too much time on social media. 'Doom scrolling' as it is known is very addictive and hours can be lost viewing variants of the same memes or stories on repeat. Instead, take control and invest in enriching and fascinating content all about Scotland (no bias here of course).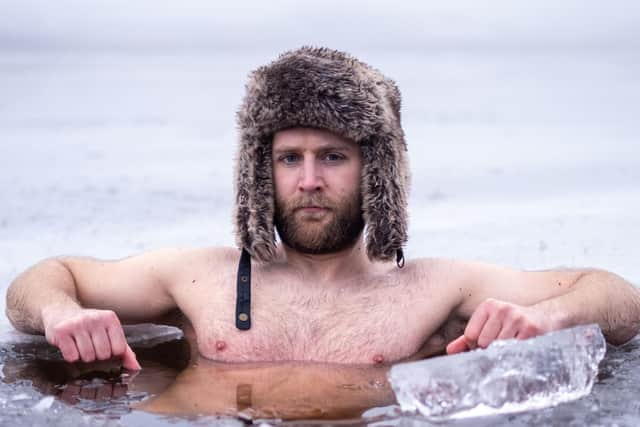 Caldamac
If the great outdoors and heritage languages of Scotland interest you, then this is your man. Caldamac's channel is full of videos that take you on a journey through the Scottish wilderness. Plus, this scholar is a native Gaelic speaker and he has many videos that cover that topic in a fun and educational way.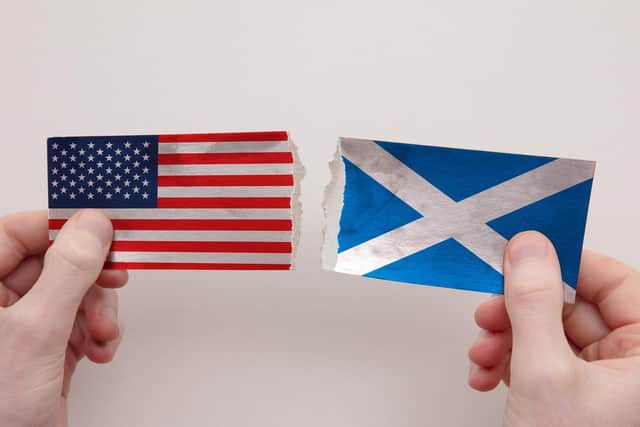 ShaunTakesAmerica
His content may not transport you to Scotland itself, but it does impart the Scottish perspective. Shaun covers a range of Scottish pop culture and events but is now using his platform to cover his journey across the United States. To learn more about what life is like over the pond for a born-and-raised Scot, check it out.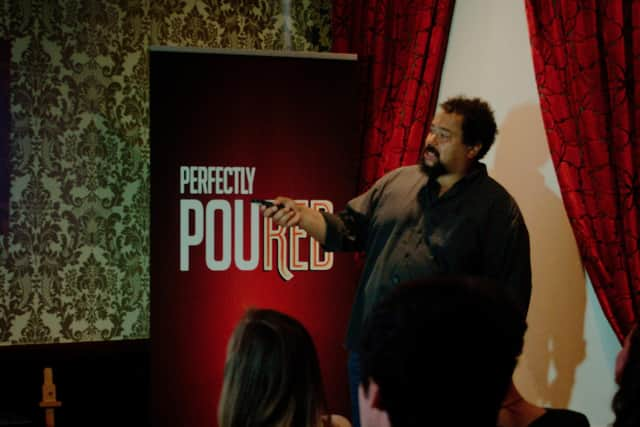 Scotland History Tours
Bruce Fummey brings the best of Scottish culture on his channel. A comedian, scholar, and overall charming gent, we discover some of the most fascinating stories about Scotland from him. Highland Gangsters, Scottish Samurais, the Scotsman who played Satan at cards… Indeed, Bruce's content is endlessly intriguing and entertaining.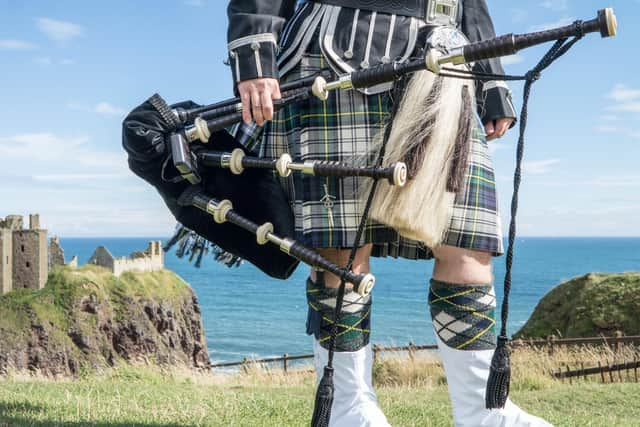 Braemar Media
Based in the Highlands of Braemar, this channel is a simple yet unmissable one if you love traditional Scottish music. For Scots pipes and drums, Highland dancing and more, Braemar Media is a must for authentic coverage of this cultural treasure in Scotland.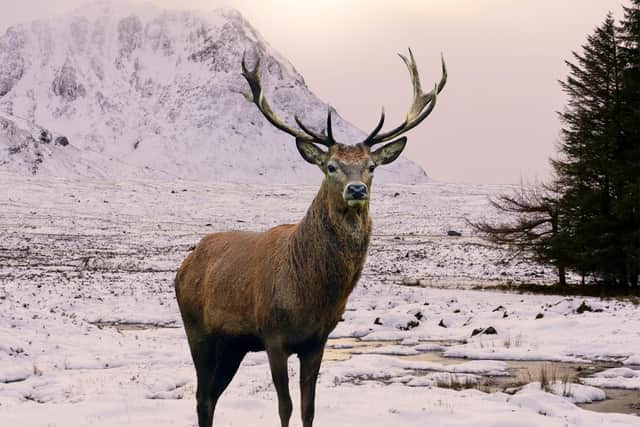 Visit Scotland
We recommend Visit Scotland if you want to discover some of the best tourist attractions in the country and uncover more about the history. The channel's content is well-edited and allows viewers to absorb the most exciting elements of Scotland with ease.
Comments
 0 comments
Want to join the conversation? Please or to comment on this article.