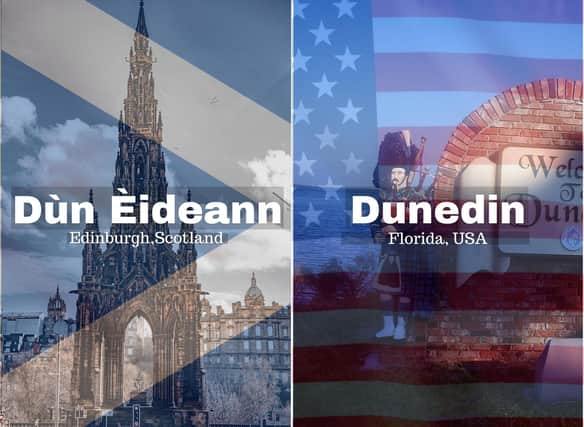 Scottish Gaelic in America: 13 USA place names rooted in Gaelic including Dunedin, Florida
Scottish Gaelic has impacted the English-speaking world significantly with echoes of the native Scots tongue audible throughout many regions including the USA.
The capital of the Scottish Highlands, Inverness, is rooted in the Gaelic 'Inbhir Nis' (mouth of the River Ness) and this place name can be found across the USA too. Just as similar folklore appears over different cultures, similar words from different languages are linked to modern terms, thus the etymology is often debated.
That said, here are 13 place names in the USA linked to Scottish Gaelic and where you can find them.