Audiobooks on Spotify: Everything you need to know about listening to audiobooks for free with Spotify
Wondering how you can make the most of Spotify expanding access to their library of audiobooks for free?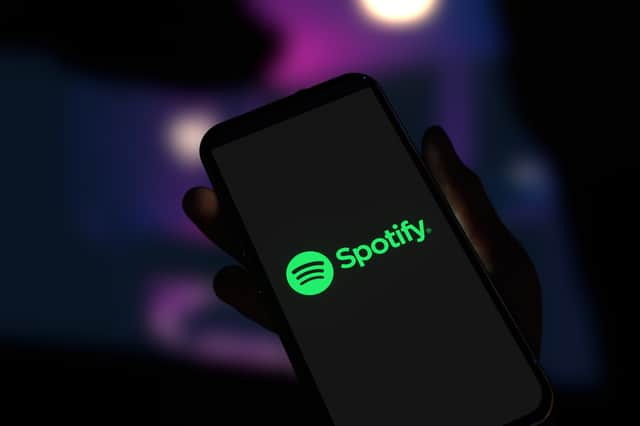 Spotify users have had access to audiobooks on the platform since last year - if they were willing to pay for them, that is.
However, in October the streaming giant revealed that Premium subscribers would be able to listen to fifteen hours of audiobooks for free.
Offering a catalogue of more than 200,000 audiobooks from publishers including Hachette, HarperCollins and Simon & Schuster, here's everything you need to know about audiobooks on Spotify premium.
How do audiobooks work on Spotify?
To start listening to audiobooks from Britney Spears' memoir to Game of Thrones, head over to your Spotify app. You can either search for the specific book you're after, or browse the dedicated Audiobooks hub which features a curated selection of titles.
If you're not sure what to listen to, don't worry; you can narrow down your hunt by genre or author with those available marked "included in Premium".
In addition, there are also editorially selected playlists such as "As Seen on Social Media", with all the latest BookTok favourites, or audiobooks to accompany you through any activity, from family road trips to your daily commute.
Spotify Audiobook limit
However, if you're ready to (metaphorically) crack the spine of your next book, be warned: you can only listen to 15 hours worth of audiobooks per month.
Don't expect to be able to listen to the entirety of The Fellowship of the Ring - which is almost 23 hours long - without either purchasing the entire audiobook, or an additional 10-hour-top-up to see you through to the end of your story.
You can check how many listening hours you have left in the Setting section of the app whenever you like, but to give yourself as many active listening hours as possible, take advantage of Spotify features such as the Sleep Timer - which can stop you audiobook playing at the end of a chapter - or by tuning into audiobook samples before committing.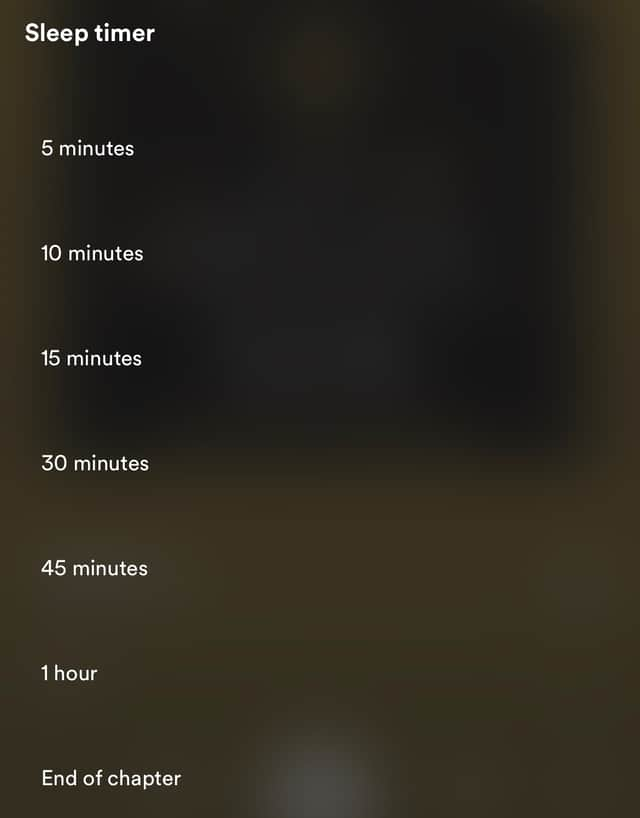 However, there's no need to worry if you've got your eye on a chunky novel such as Stephen King's IT (which is almost 45 hours long), you can still purchase individual titles should you so desire.
Why can't I access free Spotify audiobooks?
If you have a Premium Spotify account but are still being asked to purchase audiobooks, there is some bad news.
If your account is part of a Family or Duo Premium plan, only the plan manager will be able to take advantage of the 15 free hours of listening.
The firm says they are working on ways to unlock access in the future, but for now only primary account holders will receive the monthly allocation of audiobooks.
Comments
 0 comments
Want to join the conversation? Please or to comment on this article.