Five Spotify features you may not have heard of including Spotify for Pets
Paying for Spotify Premium? Here are 5 features to help you make the most of your subscription.
From vinyl and cassettes to CDs and MP3 players, it's never been easier to listen to music than in the age of streaming.
1. Sleep timer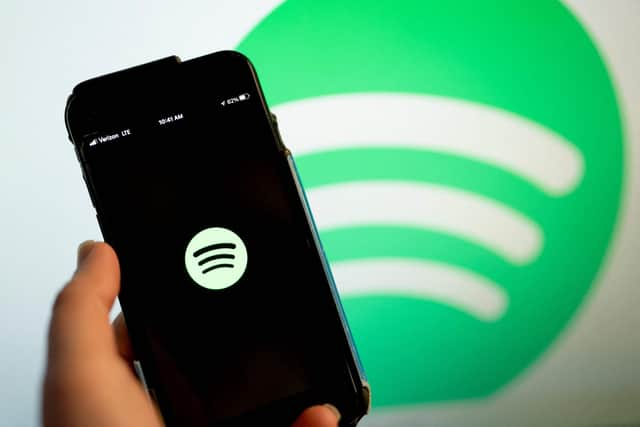 Listening to podcasts or music before bed is a great way to relax and unwind after a busy day. Before long you'll be drifting into a pleasant sleep – and there's no need to worry about waking up at 3am as Spotify blares dance music.
For both podcasts and music you can set a sleep timer – simply tell Spotify when to stop playing, whether it's the end of the track or in an hour.
2. AI DJ
Launched in May 2023, this new feature is sure to make an impact.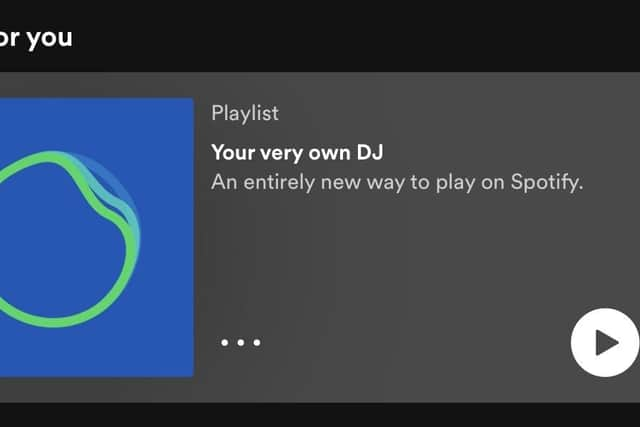 Mixing Spotify's personalisation technology with AI, DJ claims to know your music taste so well it can choose what to play you from your most recent picks to old favourites.
3. Spotify for Pets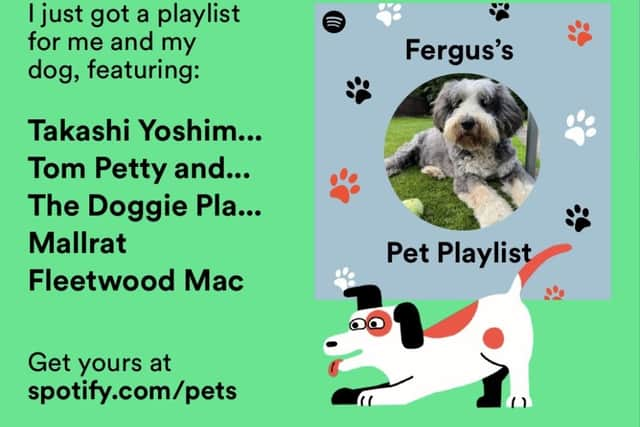 Pet owners are known for going the extra mile for their beloved companions, so we're sure it's unsurprising to learn that 71% of pet owners have played music for their pets.
Spotify have made doing so even easier, with their pet playlist generator. In a few simple steps your pet will have the pawfect playlist at the ready.
4. Enhance
If you're the type of person who has a playlist for every possible mood or occasion, you may already know about this feature.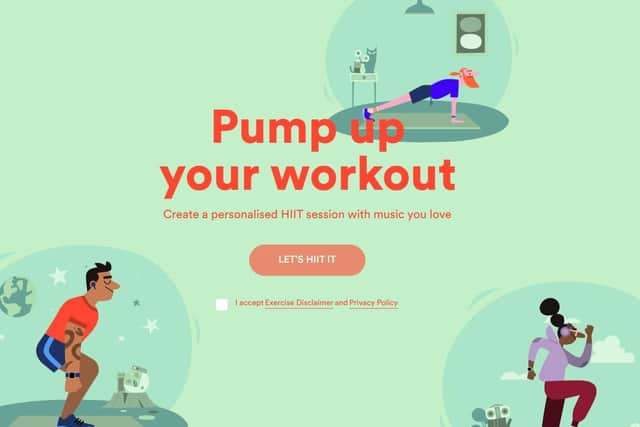 Sometimes curating the perfect playlist is easy, and other times it can feel like pulling teeth. Spotify's Enhance feature takes the pain away with personalised recommendations at the push of a button.
5. Spotify Pumped
Launched in 2020, Pumped by Spotify allows users to create free guided high-intensity interval training workouts (HIIT) – even without a premium subscription.
Each session will last between 7 and 21 minutes and is guided by a podcast host, who will run you through lunges, squats and more.
While limited, it's an easy way to work out from home.
Comments
Want to join the conversation? Please or to comment on this article.