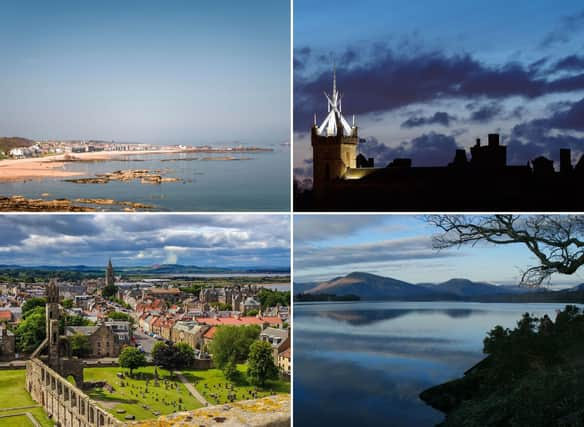 Day Trips From Edinburgh: Here are 11 of the best places to go by train within two hours of Scotland's Capital
Whether you head north, south, east or west, there are plenty of great places to visit within a short train journey from Edinburgh.
Published 10th Oct 2022, 14:57 BST
Updated 17th Feb 2023, 11:36 BST
With winter nearly behind us it's time to plan to get out and enjoy all that Scotland has to offer.
And there's no need to have a car, with plenty of great destinations easily reachable by train (strikes willing).
Here are 11 within just two hours of Edinburgh.