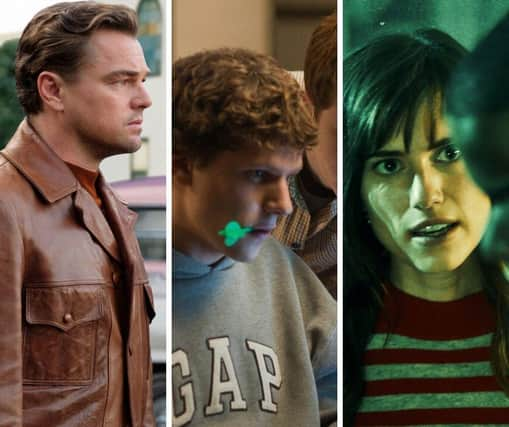 Best Films On Netflix: Top 15 films on Netflix that have been nominated for Best Picture at the Oscars
These 15 films have all been nominated – or won – the prestigious Best Picture awards at the Oscars and available to stream on Netflix UK right now.
Winning a Best Cinema award is almost a right of passage in the film industry cinema. Handed out each year at the Academy Awards, a simple nomination can see a film dramatically rise in popularity.
Some of the world's most iconic films have been handed the award of the years with One Flew Over The Cuckoos Nest and, more recently, Parasite taking the top award at the prestigious event.
Best Picture winners have long been a source of debate as film goers debate which movie deserves the accolade but rarely does a Best Picture winner or nominee rank as a poor movies and as the globe's go to streaming service, Netflix have loaded up a number of these Oscar nominated films to their service.
Here are 15 of the best films that have been nominated for a Best Picture award to stream on Netflix now.