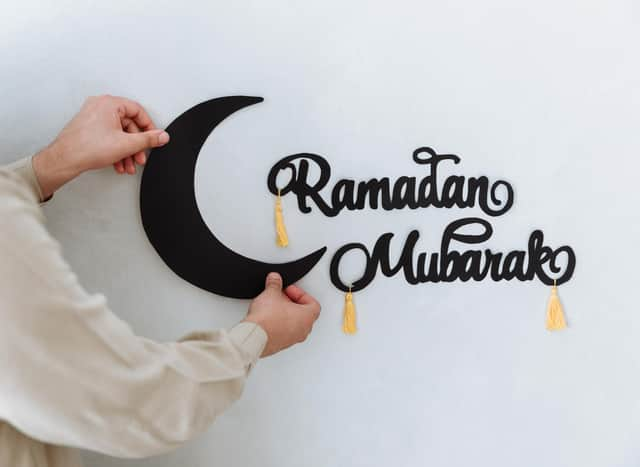 Ramadan is the ninth month on the Islamic calendar and one of its holiest times as it marks a four-week period of fasting that Muslims worldwide take part in. In 2020, researchers at PEW estimated that there were roughly 1.9 billion followers of Islam so Ramadan is indeed a special occasion for many people.
Ramadan does not fall on the same date every year so here is when Ramadan falls in 2023, how that date is calculated, and what the traditions are behind this sacred Islamic event.
When is Eid 2023?
Ramadan lasts between 29 - 30 days and it always ends with the arrival of Eid al-Fitr which literally translates to 'festival of breaking the fast'. Eid al-Fitr is expected to fall on Friday, April 21, and end on the evening of April 22.
What is Ramadan?
Ramadan marks the month when the Quran (the ancient religious text of Islam) was said to have been revealed to Prophet Muhammad by God. The Muslim Hands Organisation defines the event as "a month of fasting and abstaining from things considered to be impure for the mind and body."
This is why Muslims are required to spend the full month abstaining from food and drink during daylight hours as it is a means of honouring their faith while their hunger allows them to empathise with others' suffering.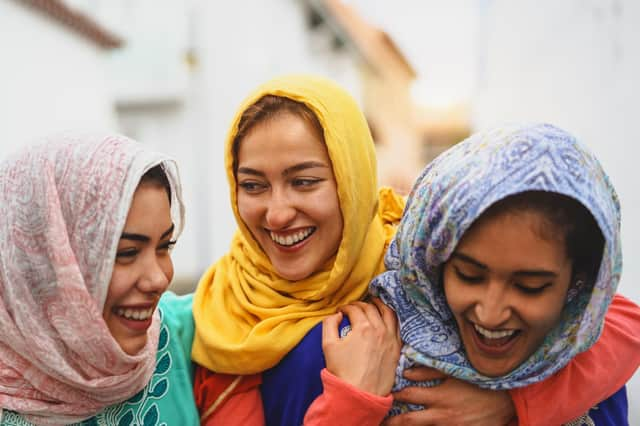 Fasting, however, is only one of five pillars in Islam which every follower of the faith must fulfil, the pillars include a Declaration of Faith (Shahada), Prayers (Salah), Charity (Zakat), Fasting (Sawm) and Pilgrimage (Hajj).
How long do Muslims fast for?
Muslims fast during sunlight hours so as the days get longer this means longer times in which they must refrain from eating. Many followers of the faith will eat a large meal before sunrise which is known as 'suhoor' which translates to 'pre-dawn meal'. During Ramadan the meal eaten after sunset is referred to as 'iftar', but the times of these events depend on where you live in the world so be sure to check your local timezone in advance.
Islamic Finder reports that although fasting is "mandatory" for "every functional and able Muslim" there are those exempt from the practice under some circumstances. For example, if you are someone who is pregnant or breastfeeding, diabetic, suffering illness or travelling for long distances then your non-participation should be understood by others.
As Ramadan is a holy month it is expected that above all Muslims refrain from 'anger, violence, lust, greed and gossiping' according to the International Learning Movement.
How can you wish someone a Happy Ramadan?
Two frequently used greetings for someone observing Ramadan are 'Ramadan Mubarak' and 'Ramadan Kareem'. Ramadan Mubarak is thought to be the most well-known phrase to people outside of Islam, it directly translates to 'blessed Ramadan' and serves as a generic greeting.
Ramadan Kareem translates to 'have a generous Ramadan', in response you may hear the phrase 'Allah Akram' which means 'God is more generous'.