Video Games Set in Scotland: 5 Games that beautifully capture Scotland including Uncharted
Scotland may be famous but it's not the first place you'd expect to feature on triple A video game titles yet here we are (and it still looks stunning even digitally!)
Unsurprisingly of a country famed for its influential figures, Scotland has also made huge contributions to; especially with global successes like Grand Theft Auto which was developed by the Edinburgh-based studio Rockstar Games.
Still, there's far more where that came from as can be seen in the following five critically acclaimed video games that featured bonnie Scotland.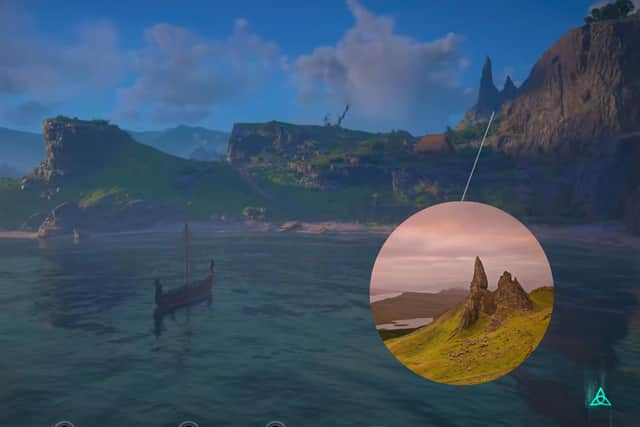 Assassin's Creed Valhalla
In the "A Fated Encounter" DLC mission, players get the chance to set sail towards the Isle of Skye; a Hebridean island off the Scottish mainland. As stunning in-game as it is in-person, the game faithfully recreates locations like the Old Man of Storr hill and the Fairy Glens.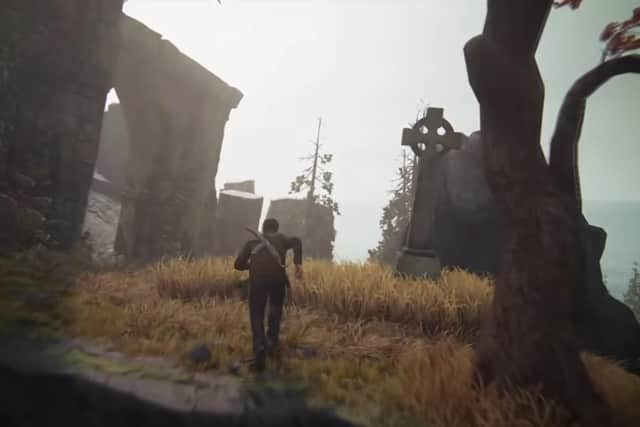 Uncharted 4: A Thief's End
"The Grave of Henry Avery" chapter takes gamers through an exhilarating mix of cliffs, caves and abandoned abbeys all set in Scotland. St Conan's Kirk and Fingal's Cave are cited as inspiration for the level.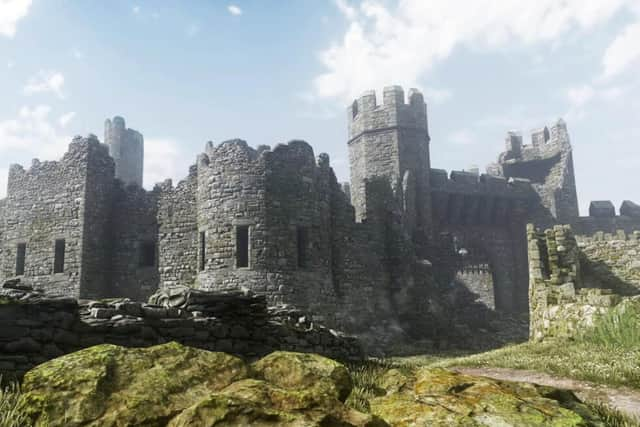 Call of Duty: Ghosts
Ghosts has a multiplayer map called "Stonehaven" which is set in the Scottish castle "Serozh". Aberdeen Live reports that the level acts as a "reimagined Dunnottar Castle" which can be found 2 miles away from the real Stonehaven.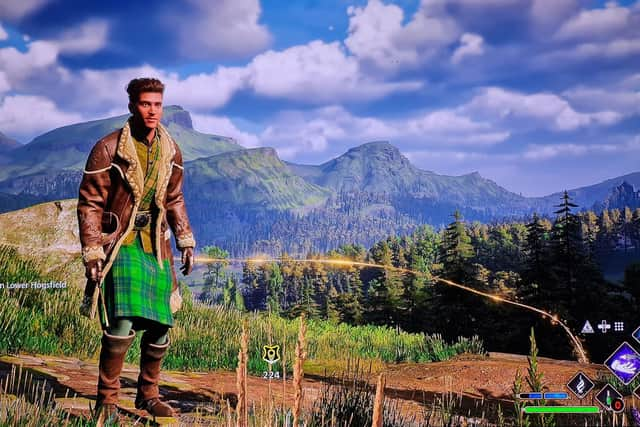 Hogwarts Legacy
In the game's dramatic opening act, players navigate ancient magical ruins in the Scottish Highlands. That said, according to the books we know that Hogwarts is in the Highlands (so every Harry Potter game features Scotland!)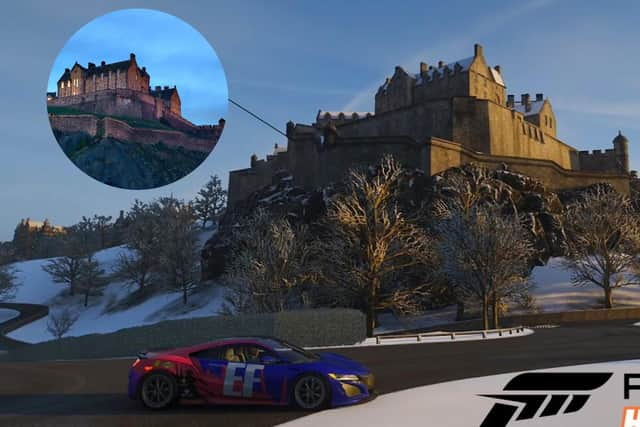 Forza Horizon 4
Set in Great Britain, Forza Horizon 4 is a racing video game that takes players on open world adventures to many recognisable landmarks including the famous capital city of Scotland, Edinburgh.
Comments
 0 comments
Want to join the conversation? Please or to comment on this article.