Are SNP ministers' pledges to cut traffic by 2030 and decarbonise ScotRail by 2035 any more achievable than dualling the A9 by 2025? – Alastair Dalton
Big deadlines approaching could test voters' trust
A trick used by politicians announcing a major pledge was to put a date on it sufficiently far in the future when they might not still be in power – or for the problem to be someone else's should it not be achieved.
Arguably, the Scottish Government would have been equally criticised if it had made the dual carriageway commitment but refused to put a timescale on it.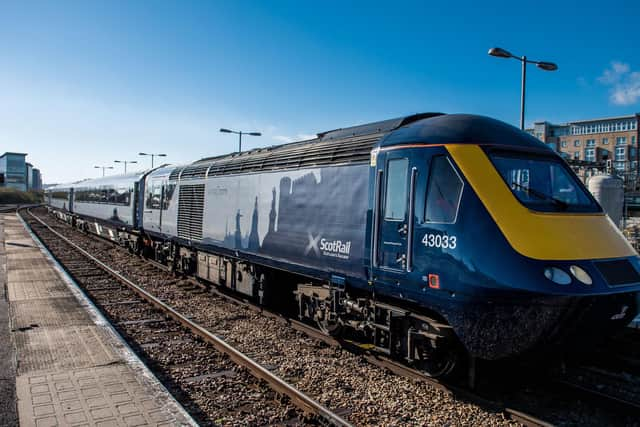 However, the A9 is far from the only transport project which has had a challenging if not unrealistic completion date attached.
There was the "vision" – very convenient wording so it's not technically a target – of 10 per cent of all journeys to be by cycle by 2020, which was missed by a mile.
Then there was the extraordinary pledge to replace more than half of Scotland's diesel bus fleet with electric and other zero-emission vehicles by the end of this year, having only first appeared in the SNP's Holyrood election manifesto in 2021. Transport Scotland tacitly admitted last year that it wouldn't happen.
Even bigger commitments are looming onto the horizon, so it's worth questioning not whether they will be achieved, but how they will be met.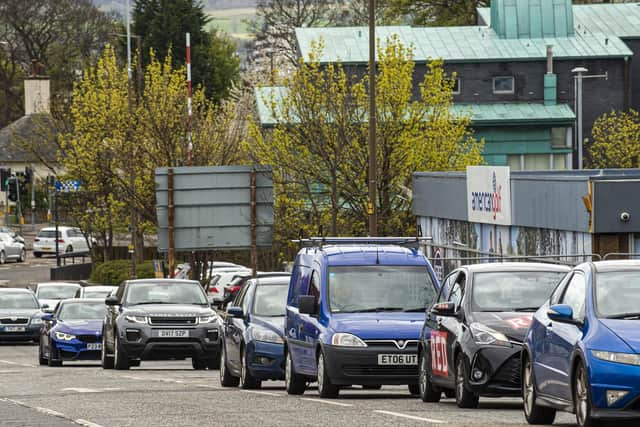 This is particularly significant for the most ambitious pledge yet, to cut road traffic by 20 per cent by 2030, when volumes have been largely on the up since devolution more than two decades ago and beyond.
We still don't know how that target will be hit, especially as the reduction is likely to have to be greater in urban areas, which have the greatest emission and congestion problems. We need a – pardon the jargon – road map to see how we'll get there. There's no point in waiting until 2029 to be told we're far from that destination.
For the railways, the pledge is to "decarbonise" the Scottish network by 2035, replacing ScotRail's remaining diesel trains with electric, battery and possibly hydrogen trains.
However, this is also beginning to show signs of being on the slide. The first of three new fleets to achieve that goal – a huge order that will be among the Scottish Government's biggest spend for some time – was expected to have been in the pipeline by now.
Even some senior Scottish Government-appointed rail officials do not appear to know if things remain on track. I couldn't believe it when David Lowrie, chief executive of Transport Scotland body Scottish Rail Holdings, which oversees ScotRail, told MSPs in answer to a question on Tuesday: "In terms of when decarbonisation will happen, we will only be able to know that once it's happened."
If ministers are going to announce dates, they must be more honest about progress towards them, and other politicians must be dogged about holding them to account. Otherwise the only date voters will be interested in is that of the next election.
Comments
 0 comments
Want to join the conversation? Please or to comment on this article.