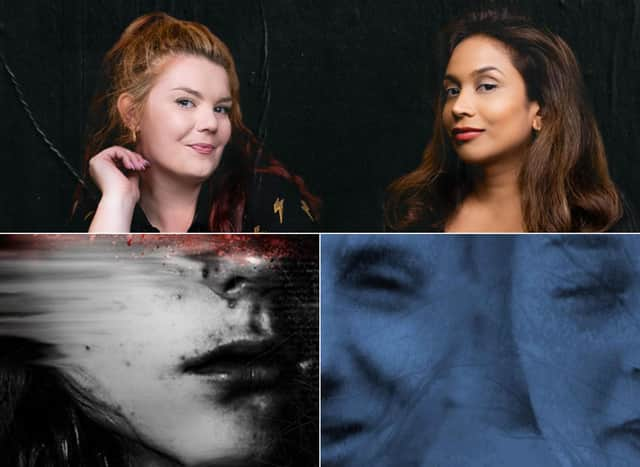 Best true crime podcasts of 2023: These are 10 of the most highly rated podcasts to listen to right now
Here are the 10 most highly rated podcasts to listen to in 2023.
With the launch of popular series Monster: The Jeffrey Dahmer Story on Netflix last year, it has intensified even more with listeners and viewers curiosity getting the better of them as they seek to find out about the stomach churning details of the world's most worst criminals.
Of course, podcasts have been one of the main beneficiaries of the true crime craze, with a number of excellent, in depth series launching over the past half a decade.
Cold cases, serial killers, cults and more can be found amongst a wide range of true crime podcasts, though choosing which one to listen to next can be a daunting task.
Thank fully, that's where we come in by saving you the trouble of finding that podcast true crime podcast series that will suit your listening needs perfectly.
While it is in no particular order, these 10 podcasts are consistently high ranking across Apple Podcasts and Spotify.
Undefined: listbulleted
Undefined: listbulleted