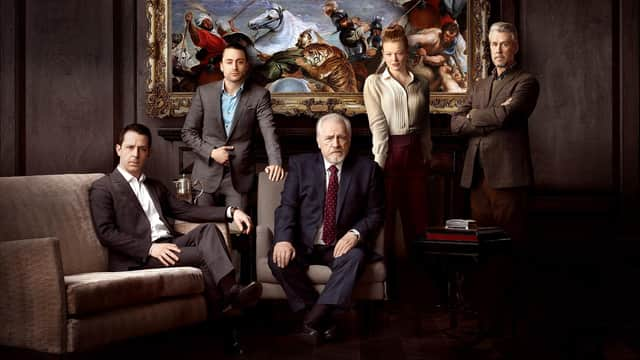 Succession Jargon Explained: Here's what 15 stock market terms used in the hit series mean - from dead cat bounce to EFT
As viewers continue to enjoy the final series of hot television show succession, many have been left baffled by some of the business lingo used by the Roy family.
It's led to an explosion in internet searches of some fairly obscure terms that will be unfamiliar to those of us who take more of an interest in the supermarket than the stock market.
It should be noted that some of these explanations include season four spoilers, so come back later if you're not up to date on your viewing.