GTA Radio: Rockstar releases Grand Theft Auto playlist on Spotify ahead of trailer reveal
With a first look at the next Grand Theft Auto on the horizon, Rockstar have teamed up with Spotify.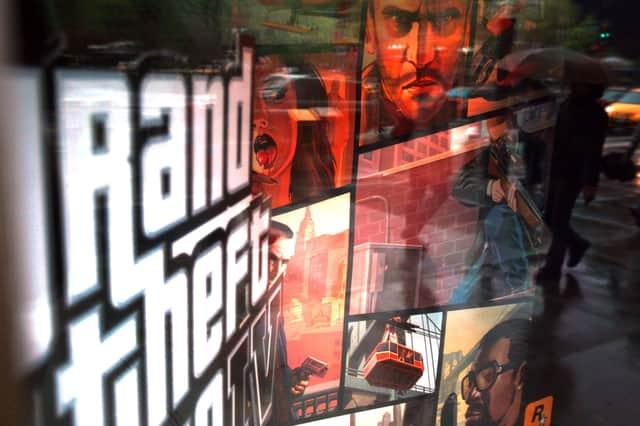 There will be many out there who have fond memories of driving around in Grand Theft Auto while tuned into the game's many radio stations. 
From jazz to rock, each game features unique radio stations with music from the real world. There's even celebrity hosts, with Cara Delevingne and Iggy Pop having loaned their voices to the games in the past. 
Grand Theft Audio Radio on Spotify
The Grand Theft Auto Radio playlist on Spotify includes "hidden gems" and classic tracks from across every radio station in the GTA series, but has been curated using your Spotify listening preferences.
Rockstar said: "Grand Theft Auto Radio on Spotify showcases everything from the new wave of Vice City's Flash FM, to the hip-hop classics of GTAIV's The Beat 102.7 — all the way through to the latest GTA Online updates, and more… all in one convenient place." 
The playlist includes 100 songs spanning a variety of genres, and featuring artists from Fergie to Creedence Clearwater Revival and many, many more. 
Rockstar have confirmed that there will be news about the next Grand Theft Auto game in December, as the company celebrates its 25 year anniversary.
Comments
 0 comments
Want to join the conversation? Please or to comment on this article.