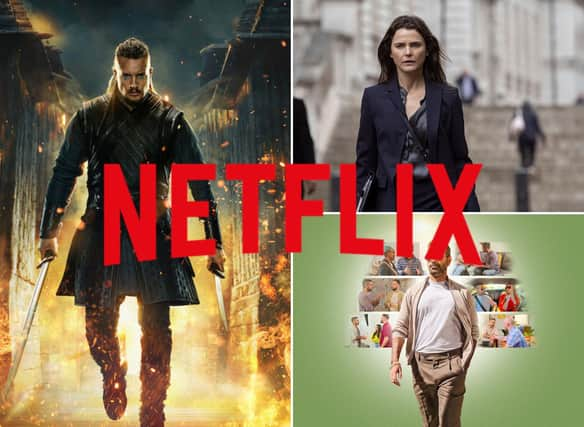 What is the best series on Netflix currently?: 9 of the best new TV show new to Netflix in April
Here are 9 of the best new series coming to Netflix in April 2023.
It has been a truly solid start to the year for streaming giant Netflix as a whole host of new TV shows have hit the platform in the early part of the year.
However, the streamer are upping the ante even further with the addition of new seasons of some of Netflix's most loved series landing in April that fans have been anticipating for a number of weeks.
There's more than just these series landing next month, however, these are the 10 series we are most looking forward to in April.