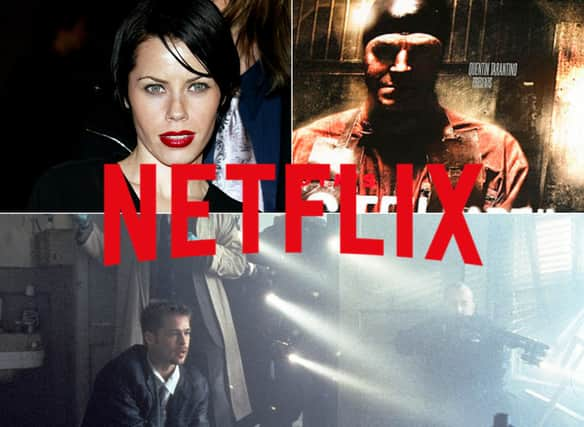 Horror Movies On Netflix 2022: The 10 most highly rated horror films to watch on Netflix
These are 10 of the best horror films streaming on Netflix UK that will terrify and delight you – without relying on jump scares.
It may be Christmas time, but Netflix is still jam packed with some spooky horror hits to keep you terrified.
The go-to streaming service for horror heads, this year's spooky selection is sure to please those of us looking for a scare, as the platform loads up a range of horror film that delve deep into different aspects of the genre – because not everyone loves a jump scare!
While the genre may be laded with much loved movies that may you just out of your skin, some film fans feel the jump scare genre is a cheap way to terrify the audience and much prefer nightmare inducing hits that lead with something more psychological horror. And who can blame them? Horror come in some many shapes and sizes.
Using film site Where's The Jump, we looked at the 10 best films currently streaming on Netflix UK this October that come highly rated BUT don't rely on the cliched jump scare.