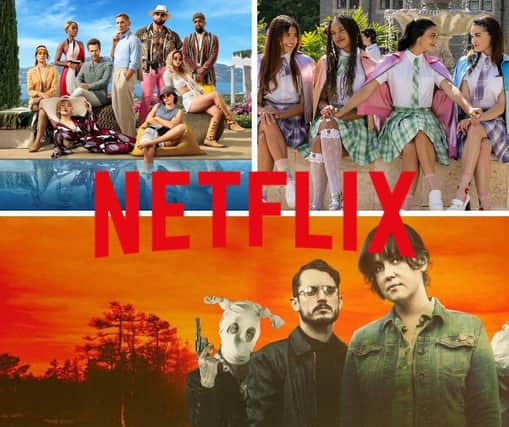 Best Movies On Netflix 2023: Here are the 23 highest rated Netflix Original films to watch on Netflix UK - including The Out-Laws
These are the 23 Netflix Originals movies rated as the best to stream on the platform.
But which Netflix Originals come the highest rated? We took a look at respected film review site Rotten Tomatoes to see which are the top rated Netflix Original films that you can stream on Netflix UK right now – and here is your completed list.