Horror Movie Characters: 5 modern day horror villains you should know about - including Kreuger to Terrifier
Who is the best horror villain of all time? These five modern day horror villains are certain to give Ghostface and Michael Myers a run for their money.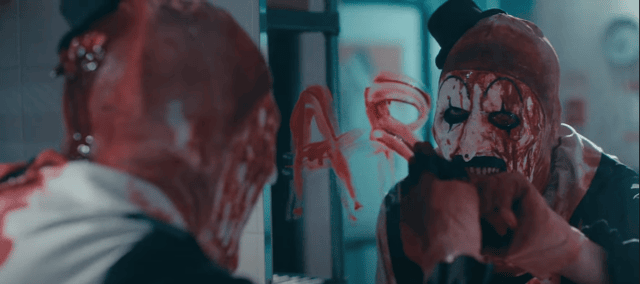 Art The Clown (Terrifier)
Without doubt the most popular new horror villain on this planet. Art, a brutal, mass murdering clown that kills and maims in the most horrific ways has viewers passing out and vomiting in cinemas in Terrifier 2.
Played by the excellent David Howard Thornton, Art is a complete mute with an eye for the most sadistic killings in horror history. He's already a cult figure with horror fans.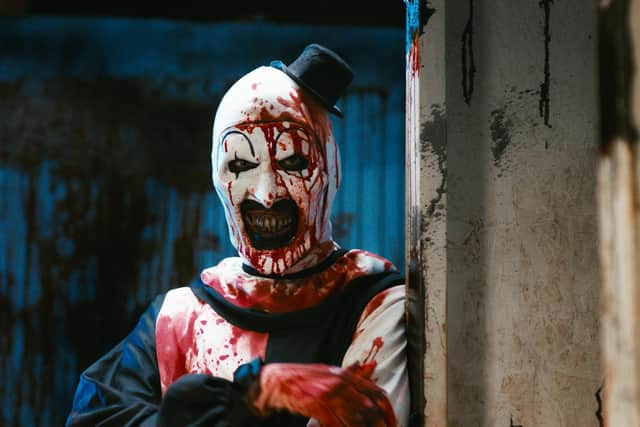 The Babadook (The Babadook)
This pale-faced human in a top hat comes complete with taloned fingers and appears to have been a manifestation of main character Amelia's character.
A terrifying new horror beast he may be, his legend has grown over recent years after he was saw at Pride events across the world when Netflix accidently placed him in the LGBTQ+ section of the platform.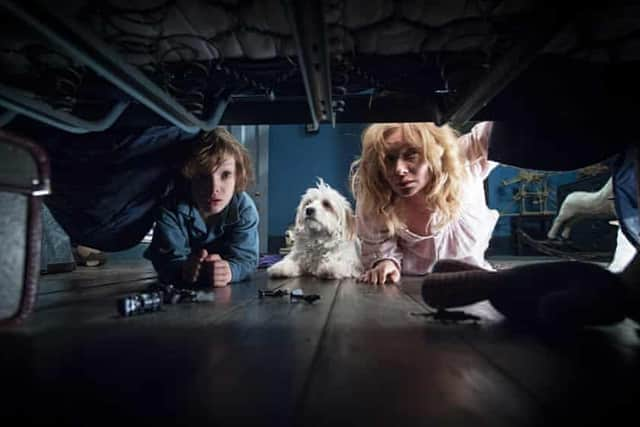 Gabriel (Malignant)
If you haven't seen Malignant yet, then you're very much missing out on a severely underrated modern day horror.
One of the most shocking, frankly horrifying, twists in recent memory, Gabriel is a psychopathic killer that is a parasitic twin that is living, literally, within the head of main character Madison and creating a telepathic connection via her brain.
Its a crazy, bizarre and bonkers film. Gabriel May is a horrifying creation that will one day be lauded as a true cult villain and a horror classics, mark my words.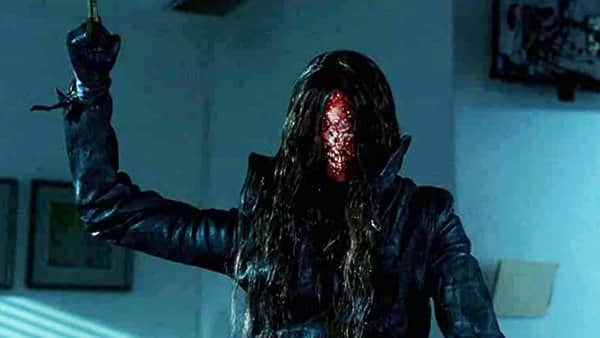 The Entity (It Follows)
The best horror film of the last decade? Quite possibly. A unique plot sees the main character Jay be haunted by a curse that was passed on to her by sexual intercourse.
She is stalked endlessly by an entity that takes the form of several creepy characters until it kills her and it is stopped when she passes the curse onto somebody else via sexual intercourse - though if that person is killed, it returns for Jay.
An idea that shouldn't work in principal but was made almost perfectly. The Entity is already seen as one of horror worst - and creepiest - villains ever.
Black Phillip (The VVitch)
On the face of it, Black Phillip is just a mean looking billy goat. However, once he is overtaken he becomes the assumed mortal form of Lucifer himself and he goes on to torment a Puritan Christian family.
One of the best modern horror classics in recent memory, Robert Eggers' The VVItch introduced us to this terrifying version of Satan in animal form and it will remain ingrained in our brain as much as The Exorcist other spooky Satanic horror hits.
Comments
 0 comments
Want to join the conversation? Please or to comment on this article.