New Horror Movies 2023: Here are 5 of the best scary films released this year
What is the scariest horror film released in 2023?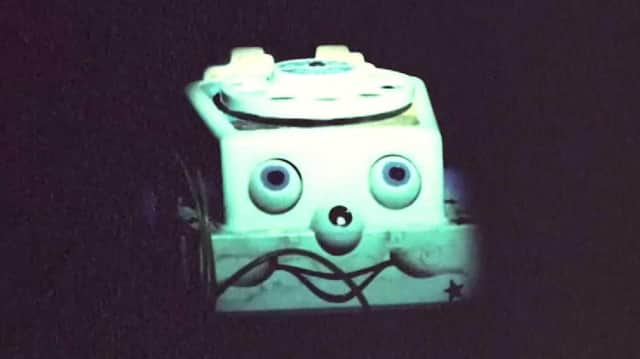 So to celebrate the fact that Halloween is just around the corner, we've picked five of the best new horrors that we highly recommend you watch for October 31...if you dare.
Skinamarink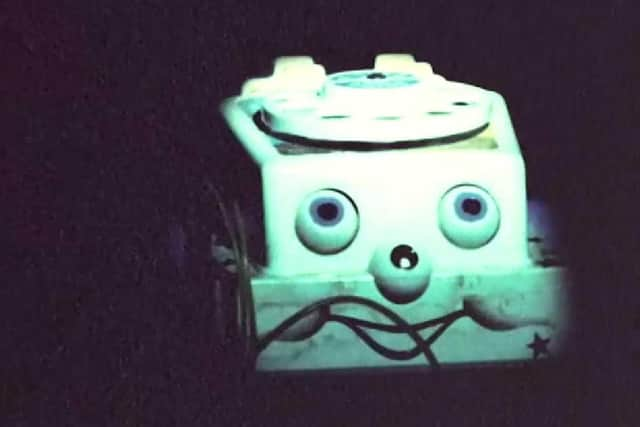 Skinamarink is an experimental horror that takes a look at fear as an emotion. It certainly divided audiences. Personally? We absolutely loved it. There's no doubting it is genuinely terrifying and will make you jump. Available to stream via Shudder.
Evil Dead Rise
Released just this year, Evil Dead Rise was surprisingly excellent and full of gore. The film the franchise probably needed, it was lauded as one of this year's best horror films. Currently streaming on Netflix UK.
M3GAN
An instant classic, M3GAN is a tale for our time focusing on a lifelike doll programmed with the latest in AI technology that is said to be both a child's greatest companion and a parent's greatest ally. Scary, hilarious and full of excellent one liners. Available to stream via NOW TV, Sky Store and Apple TV with prices starting at £9.99.
Talk To Me
Talk To Me was called 'the most terrifying film of the decade' by some critics and it certainly made an impact on viewers. The film begins when a grieving young woman is shown a severed, embalmed hand that can connect her to the dead. Chaos ensues. Available on Netflix from October 26.
Infinity Pool
Mia Goth (Pearl) stars alongside Alexander Skarsgård in the futuristic mind-bending movie from the mind of Brandon Cronenberg. The film begins when a bunch of rich couples commit crimes on a luxury island and seemingly get away with it - on one condition. Able to be streamed via Sky Store, YouTube and Apple TV for £11.99, with a rental option also available via Amazon Prime Video priced at £4.99.
Comments
 0 comments
Want to join the conversation? Please or to comment on this article.