What time is the Coronation on Saturday? What age is King Charles? How to watch the Coronation
The Coronation of King Charles III will take place this week at Westminster Abbey, here's what you should know.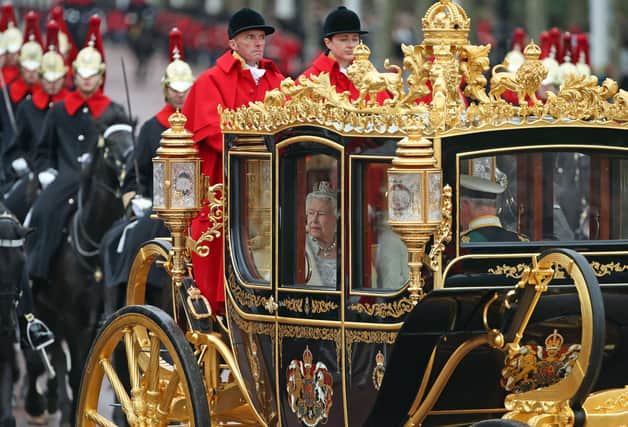 This will make King Charles the oldest new monarch in British history when his coronation takes place - which is set occur almost exactly 70 years after his mother's. Thousands are expected to attend the lavish ceremony but rumours are spreading of some people who will not be attending, such as Prince Harry.
Royal attendance aside, the coronation has also been a hot topic due to its inclusion of the legendary Scottish artefact known as the Stone of Destiny, adding yet more controversy to the event.
What time is the Coronation?
The Coronation of King Charles III will fall on Saturday, May 6 at Westminster Abbey in England. According to the Telegraph the Coronation service will begin at 11am and if you want to watch it live you can do so on the BBC website.
What age is King Charles?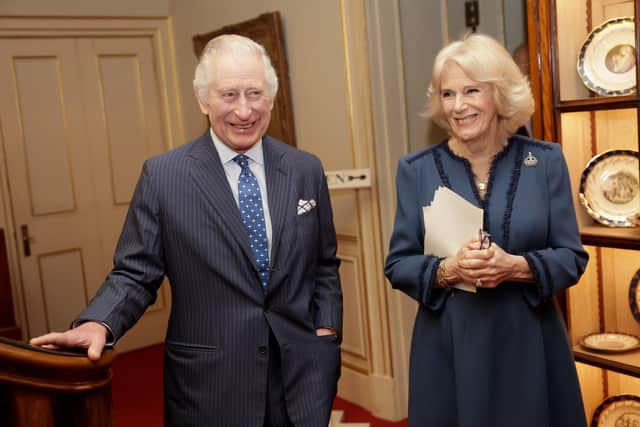 King Charles III is currently 74 years old. He was born on November 14, 1948.
What will happen at the Coronation?
King Charles and Camilla Queen Consort will start off at Buckingham Palace and in a procession called 'The King's Procession' will go to Westminster Abbey where they will be crowned in a service by the Archbishop of Canterbury. King Charles will be asked if he shall govern the UK and the other Commonwealth nations lawfully and uphold Christianity.
Then, he will be seated on Edward's Chair (the Coronation Chair) holding the royal sceptre and rod to represent his authority over the UK as well as the sovereign orb which is a Christian symbol. Once the Archbishop has anointed, blessed and consecrated the King, he will have St Edward's crown placed on his head seeing him officially crowned as King Charles III.
Will the Coronation be a bank holiday?
The UK Government confirmed that a bank holiday will be held in honour of the coronation of King Charles III. It will fall on Monday, May 8, following the ceremony on Saturday, 6 May, and it applies to all UK nations.
Comments
 0 comments
Want to join the conversation? Please or to comment on this article.