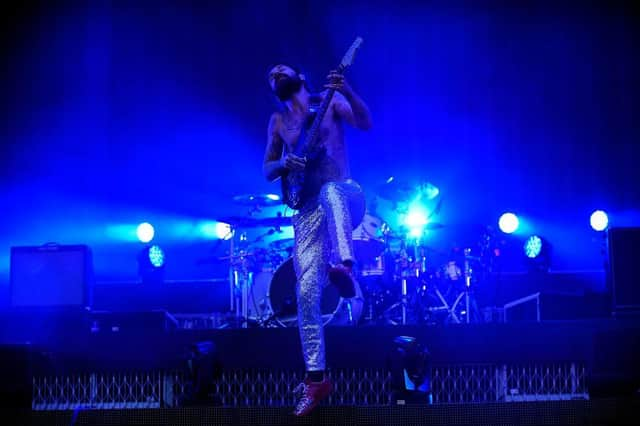 Best Scottish Bands 2023: The 25 of the best bands, singers and artist from Scotland ever
These are 10 of the best Scottish musicians, bands and artist to have ever lived, according to Scotsman readers.
Published 17th Mar 2023, 11:31 GMT
Updated 13th Apr 2023, 12:04 GMT
Some of the world's most prominent bands, from the Bay City Rollers to Biffy Clyro to AC/DC to the Eurythmics, have been fronted or formed by proud Scots who have left an imprint on the musical landscape over the decades.
It is an age-old debate but deciding on the best Scottish musician of all time is something no family, or group of friends, will be able to agree on – so we threw it out to our readers to pick their favourites.
We asked you – and you most definitely responded – to cast a vote for the best Scottish musicians of all time. Did your favourite make the list?