Post-split fixture delays show true extent of issues with our broadcast deal
Every year there are calls for Scottish football to expand the league, do away with the split between the top and bottom six, and revamp the divisions to add more teams and fixtures.
The post split fixture delay does nothing to help those in favour of keeping the status quo.
It is important to note that a lot of consideration goes into scheduling five game weeks of football, and that police and other stakeholders must have a say. Fan safety is paramount, but despite much fanfare around a Monday announcement, Scottish football fans were left disappointed after Sky and others remained locked in talks over broadcasting and date confirmations.
Instead, prior to Tuesday's announcement of the fixtures, fans had rumoured reports, mock drafts and screenshots sent with speculation around the fixtures. Surely more could be done by organisers and broadcasters to keep fans in the loop?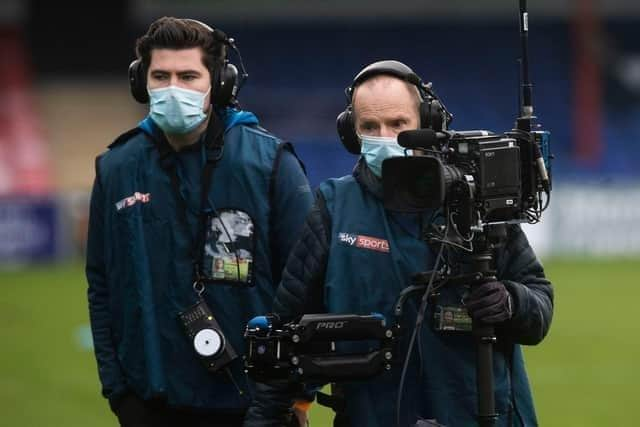 It is understandable fans are irked at the time taken to draw the split. But it should be seen as an opportunity.
Why not have a specialist show every year with the fixture announced like a cup draw? Why not build an event around it every year?
At least attempting it would draw interest in our game and add to the excitement of the league.
While I have no doubt those behind the scenes have worked as quickly as they can, it is also easy to see the frustration many fans feel about the delay in announcing split fixtures. Many will be booking travel, accommodation and take time off work around the games, so a little anger at the communication and early leaks is not misplaced. A TV event would end all of this.
With fans often having to switch over to an alternative channel because Sky have raced to put on a middle-of-the road English Premier League fixture, it is understandable so many of them believe Sky treat the league and the fans like an afterthought.
Comments
 0 comments
Want to join the conversation? Please or to comment on this article.