The Scots were knocked out of their World Cup play-off semi-final by Ukraine at Hampden Park on June 1 and then suffered a dispiriting 3-0 Nations League defeat by Republic of Ireland, either side of expected wins over Armenia.
Scotland play Ukraine home and away, either side of facing the Irish at Hampden Park on September 24 and – with six points, one behind leaders Ukraine – the former Kilmarnock boss wants to see form return in the final three Nations League fixtures.
Assessing his squad, Clarke said: "We are as equipped as well as we have always been.
"I have always said it is a squad that has progressed well over my tenure.
"If I am being honest about it, I felt that June was the first time we stopped.
"And now we have to pick up the mantle and start progressing through these three difficult matches.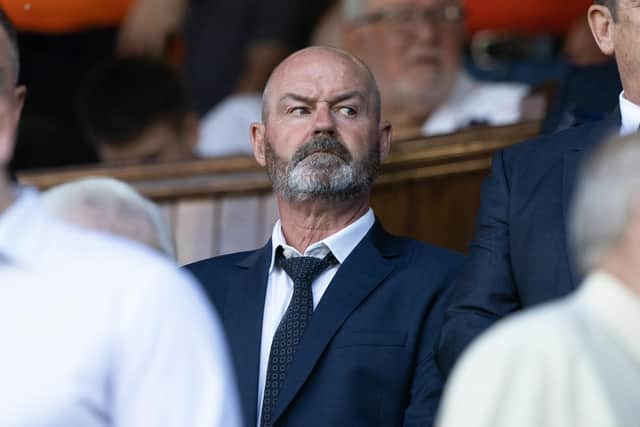 "We are in a position where we have our destiny in our own hands and that's all you can hope for.
"I am looking forward to difficult matches, good opponents and hopefully, like I said, I felt we stalled a little bit in the summer and it would be nice to pick up the progress again.
"We have to do better than we did in the summer and we have to pick up the points to top the group.
"We want to come out these matches first in the group and we have everything in front of us."