What is a Hybrid War? Russia and Britain's ongoing hybrid war, "You're in WW3 today" warns warfare expert
Hybrid war refers to the use of non-conventional methods of warfare that can disrupt and destabilise an opponent without employing open hostility, examples include propaganda or tampering with essential resource supplies like fuel.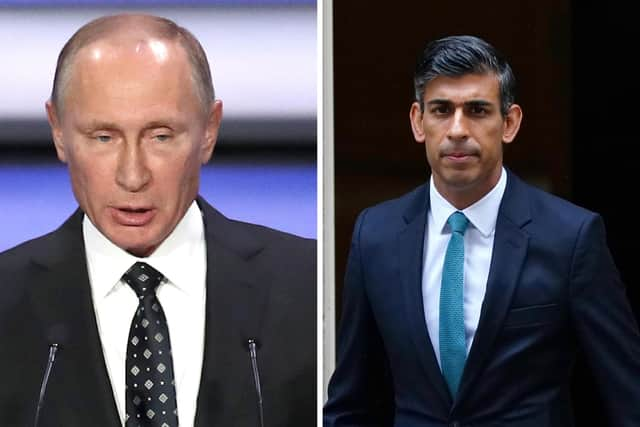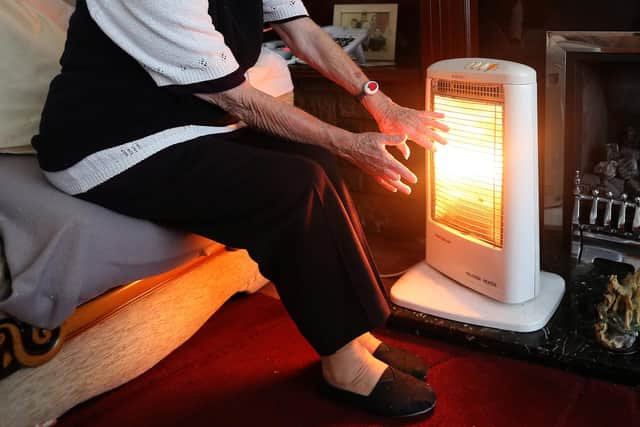 Comments
Want to join the conversation? Please or to comment on this article.