"What is happening now in Europe is just extraordinary," says Dr Anna McKeever, lecturer in political science at the University of the West Scotland. "In general, it is a time of turbulence."
Dr McKeever is referring to not only the Russian invasion of Ukraine – where the position of countries such as Serbia, with a higher level of support for Russia, are at odds with the pro-Ukraine stance of Western Europe – but a surge of right-wing populism in many European nations, which is, in turn, fuelling a wave of Euroscepticism.
"When Europe needs a unified response, to the Ukrainian war, for example, it becomes really complicated because of the different ideological positions European governments have," she says. "Different governments are leaning in different directions, so it becomes much more difficult to reach an agreement."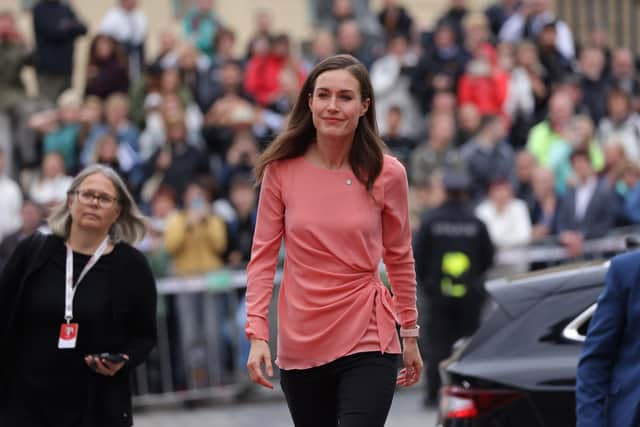 Turkish voters are awaiting the second round of their parliamentary elections, which could see the end of the 20-year rule of autocratic president Recep Tayyip Erdoğan – or not. A defeat for Mr Erdoğan would see the government of Turkey, which is not in the European Union, move from an increasingly autocratic right-wing administration to a left-wing party committed to reforming parliament and strengthening ties with the West.
The first right-wing wave in Europe began in 2015, when Poland elected the right-wing Law and Justice party, followed by the UK's Brexit vote a year later. Hungary subsequently re-elected right-wing Viktor Orban, who is still in power – after an even larger majority against a pro-EU opposition last year than in previous elections.
However, experts believe Europe is now in a second wave of an increase in populist, right-wing governments.
France's National Rally party – founded by Jean-Marie Le Pen and subsequently led by his daughter, Marine, up until last year – increased its seats from eight to 89 between 2017 and 2022.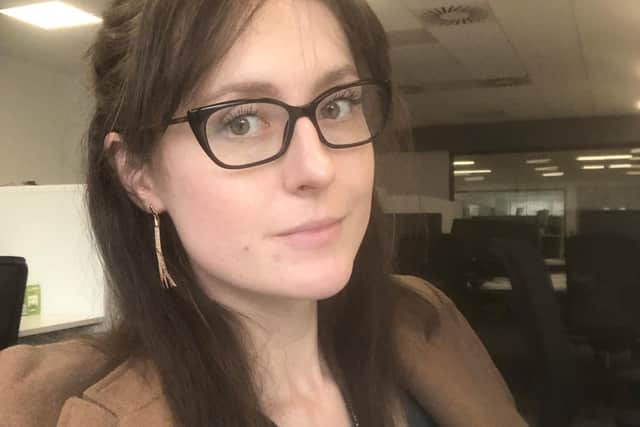 Meanwhile in Italy, Giorgia Meloni was elected as president last October – for the right-wing Brothers of Italy. However, Dr McKeever points to a dramatic reduction in female leadership in Europe in recent years.
Veteran politician Angela Merkel, who led Germany for 16 years, stepped down 18 months ago, while Britain recently lost two female leaders in the form of Liz Truss, who only served as prime minister for 50 days, and more recently, Scotland's first minister Nicola Sturgeon. Finnish prime minister Sanna Marin is to leave office later this year after losing the last election.
While Ms Meloni's victory saw her became the country's first ever female prime minister and Mette Frederiksen became the youngest prime minister in Danish history at 41 in 2019, the gender balance across Europe is increasingly uneven.
"We also need to remember that there's a lot of female leaders in Eastern Europe and the Baltic states in particular who have the positions of presidents, but these roles are largely ceremonial, so they don't really lead the direction of policy making," Dr McKeever says. "The balance is definitely not in favour of female European leaders in actual decision making. It's a step back."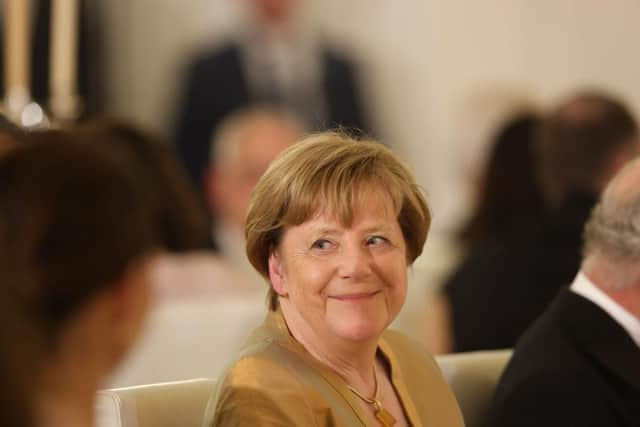 US think-tank Pew Research recently analysed the fast-changing pace of Europe's governments.
Its report calculated the median length of government in the 22 parliamentary member states of the European Union, as well as the UK, from the end of the Second World War through to the end of 2022 – and found the median length of government had been less than 365 days. Some nations have seen more rapid churn in their parliaments, with many governments in countries such as Italy lasting on average less than a year.
The think-tank said: "Governments in Belgium, Finland and Italy often haven't lasted even a single year. In these countries, the median length of government since World War II has been less than 365 days – far less than the full constitutional terms afforded to a new government."
A poll in 2021 found more than two-thirds of Romanian citizens believe the country should defend its interests if they go against EU rules, even if that would mean leaving the Union. The idea of a "Roexit" has become more popular in a country that campaigned hard to be allowed to join the bloc just 16 years ago.
Meanwhile, a 2016 report by Eurobarometer showed a third of Bulgarians were then against being in the EU. However, there are fears that recent Russian influence in the country could have seen that sentiment increase.
In Hungary, support for the EU, of which it has been a member since 2004, has declined by around 12 per cent. However, Hungary has its own specific issues around the EU.
Three years ago, the EU created a system that allowed for the suspension of funds over systemic rule-of-law problems, which it later triggered against Hungary to ultimately suspend €6.3 billion [£5.5bn] in funding. The wrangle came over public procurement and the investigation of corruption, which Miklós Ligeti, legal director at Transparency International Hungary, previously described as "part of the methodology of the government".
Mr Ligeti said EU demands of full transparency, depoliticisation of the police, court system and prosecutor's office "would definitely go against the logic of this kind of corruptly orchestrated system that Hungary is being governed under".
The situation has caused a political backlash in the EU, where other nations are opposed to any U-turn on withholding the funding. Within Hungary itself, government rhetoric has accused the EU of blocking funds for "political reasons".
Dr McKeever says: "I think this anti-EU sentiment in general will trigger the rise of right-wing populist parties. If we look at the current governments of Hungary and Poland, which are conservative and populist, this will cement the support that these parties and politicians have."