Burger King: Fast food giant to faces lawsuit over 'misleading' size of Whopper burger as McDonald's also faces legal claim
Burger King is facing a class-action lawsuit over claims it is 'misleading' customers with the size of its Whopper burger shown in marketing material
Fast food giant Burger King is facing a lawsuit amid claims its Whopper burger is made to appear bigger on menus than it does in reality.
The legal case is set to be heard in the US after being ruled on by District Judge Roy Altman, who said it should be left to jurors to "tell us what reasonable people think".
Customers are complaining the burger is 35 per cent smaller than advertised.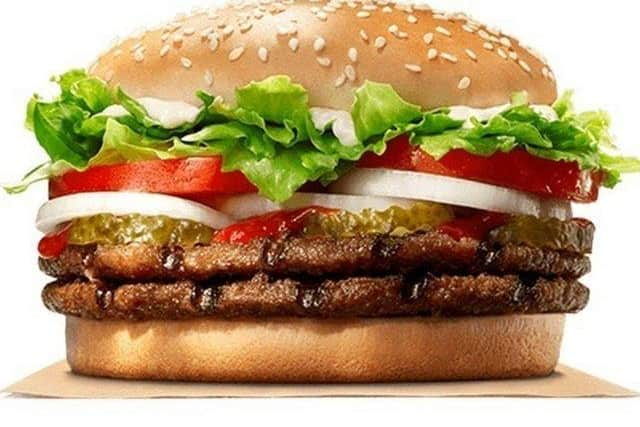 The class action lawsuit is accusing Burger King of false advertising.
But it is not the only fast food company to be targeted amid a series of legal cases in the US contesting the gap between advertising and reality in fast food.
Burger King is facing allegations that ingredients are shown to "overflow over the bun" in adverts and on menus, while the burger is also illustrated with a meatier patty than experienced in real life.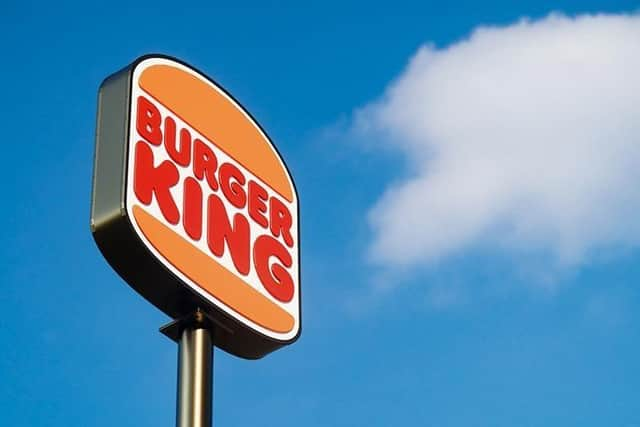 A Burger King spokesperson said in a statement after the ruling: "The flame-grilled beef patties portrayed in our advertising are the same patties used in the millions of Whopper sandwiches we serve to guests nationwide."
Burger King was founded in 1953 as Insta-Burger King, as a Jacksonville, Florida–based restaurant chain. It became the world's third biggest fast food chain by the 1970s and is widely known for its advertising, in particular the branding of the Whopper, dubbed the company's 'flame-grilled burger'.
Comments
 0 comments
Want to join the conversation? Please or to comment on this article.