Exclusive:

British Airways nightmare: Scots family 'financially and emotionally scarred' after wedding flights cancelled

Airline accused of grounding five-strong party's Edinburgh-Vancouver flights at short notice and mislaying their baggage for up to two weeks
A Dunblane woman said her family has been "financially and emotionally scarred" after paying £7,000 to get to a wedding in Vancouver when British Airways cancelled their flights only to re-book them without informing her.
Donna Marshall told The Scotsman the party of five also suffered flight delays and lost baggage on their return journey via Heathrow to Edinburgh Airport. They are taking legal action to seek compensation from the airline after not receiving a refund six weeks after the cancellations.
Ms Marshall said: "BA cancelled all our flights to Vancouver on August 26 at 5.25am by text when we were flying at 1pm. That morning was so distressing as there was no help at the BA check-in desk as to what to do.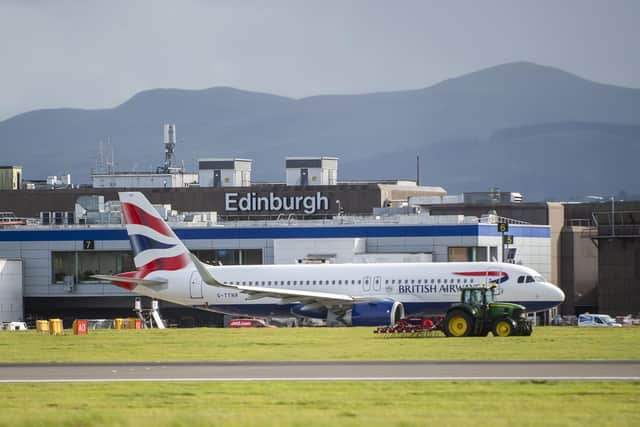 "At the end of our tether, we had to make a big financial decision, which has impacted us so much, to book five flights with WestJet at a cost of £7,061. Much later on, I noticed on the BA app that they had re-booked us on flights from different airports two days later, this all being done by automatic artificial intelligence bot.
"There was no text to say this had been done, and after many phone calls, we kept getting the message 'sorry, cannot take call just now, phone back later'. This is not acceptable."
Ms Marshall said that on the return flight on September 18, her husband Alan's bag was mislaid for a week and her luggage for two weeks. She said BA baggage handling agent Menzies Aviation had been "non-contactable and their app doesn't work – frustration is not the word".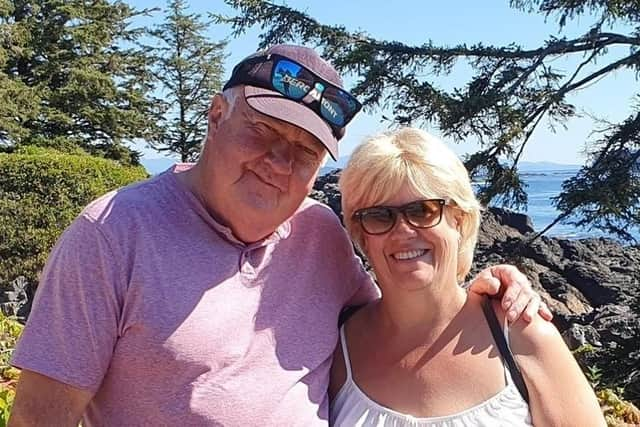 The administrator said BA had also cancelled their Heathrow-Edinburgh flights at short notice, delaying them by up to five-and-a-half hours.
She said: "The service by BA is absolutely disgusting. The lack of help from BA has mentally scarred my family, both financially and emotionally. My credit card is maxed out and my credit score impacted due to the percentage of my credit limit used, which could affect me in the future.
"We spent thousands and thousands of pounds on a three-week holiday to a family wedding, which should have been a fantastic memory for us, but was totally destroyed. My mental health since coming back has been bad, continually worrying about the debt and not sleeping at nights."
A BA spokesperson said: "We're contacting our customer to apologise for the inconvenience caused and to help resolve the issue." The airline said tracing Ms Marshall's baggage had taken longer than usual because it had lost its tags.
Menzies Aviation senior vice-president UK Phil Lloyd said: "We are striving to uphold our high service standards and we apologise to the Marshall family for their experience.
"We have invested and introduced several new procedures and additional resources, enabling our teams to manage and minimise the impact baggage delays have on passengers.
"We're pleased to confirm, our team at Edinburgh have successfully reunited Donna with her lost baggage."
Comments
 0 comments
Want to join the conversation? Please or to comment on this article.