SNP finances probe: What is a burner phone? Why is Police Scotland investigators looking for sim cards?
It is a phrase more commonly associated with hit TV show Line of Duty, where criminal gangs communicate via non-registered sim cards in a bid to make them less easy to trace.
What are burner phones?
A burner phone is an unregistered sim card used in a (often basic) mobile phone. Unlike contract phones, used by most people on a daily basis, these cards are not linked to a specific person's name or address. They are often used by people who want to stay anonymous – often because they want to avoid being connected with conversations held on these phones.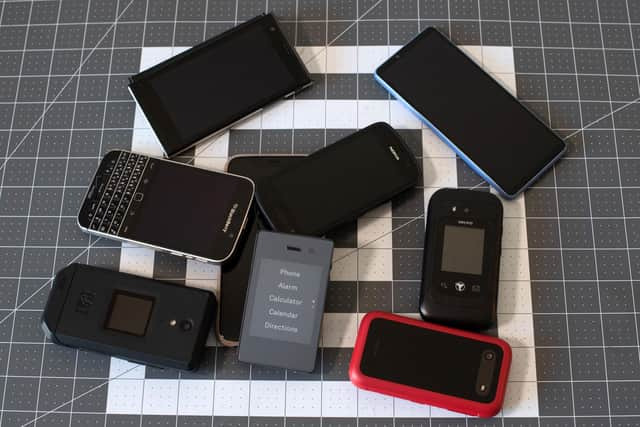 Where can they be bought?
Unregistered sim cards – and phone handsets – can be bought easily in mobile phone shops and other stores. They are not against the law and are often used for completely legitimate reasons, by people who only want to use a number for a specific purpose or a short period of time, such as if they are whistleblowing on an employer – or even if they want to use a separate number for online registrations, to prevent their number being used by marketing firms.
Instead of purchasing an entirely new device, a burner sim can be used in a smartphone to switch between numbers, with some smartphones offering the option of holding two sim cards at the same time for this purpose.
Why are they being used by the SNP?
This has not been revealed by the police investigation. Instead, it has been claimed officers are looking for unregistered sim cards used by party members, from which they could potentially take messages and contacts.
Where have I heard the term "burner phone" before?
The term is believed to have been used first in popular media by criminal gangs in US TV series The Wire. Once a number was suspected of having been detected by the authorities, it was destroyed – or "burned" to avoid detection.
Comments
 0 comments
Want to join the conversation? Please or to comment on this article.