Heatwave Europe: UK climate change adviser says Cerberus heatwave a 'wake-up call'
Temperatures have soared across Europe over the past week as the Cerberus heatwave has hit the continent
The intense heatwave hitting Europe is a "wake-up call" about the effects of climate change, one of the UK's climate advisors has said.
Lord Deben, who has just left his role as chairman of the Climate Change Committee, said the UK can expect more hot weather later in the year. The heatwave has seen temperatures hit 40C in popular destinations around the Mediterranean.
Lord Deben, who is the former environment minister John Gummer, told the BBC's Good Morning Scotland radio programme the situation was "largely climate change".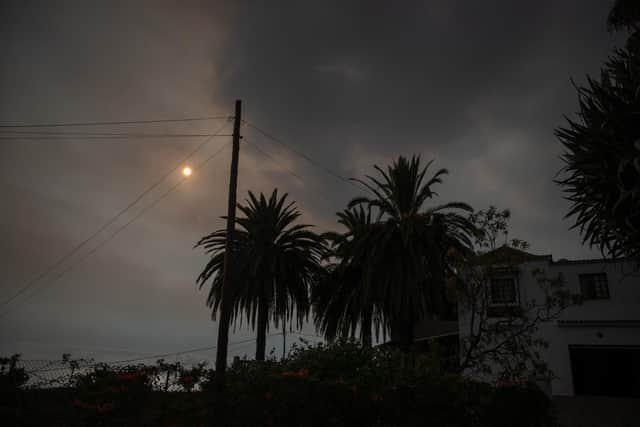 He said: "It's a bit worse because of the El Nino situation, but it would be very much like this even without El Nino. It is therefore a very serious wake-up call. It's what the scientists said was going to happen.
"Unfortunately it looks as if it's the top end of what they said."
While the UK has not been badly affected by the Cerberus heatwave, Lord Deben said said it is "very likely we will have very hot weather later in the year". He pointed out last month was the hottest June on record for the UK.
Lord Deben said governments around the UK needed to improve their efforts to reduce emissions and tackle climate change.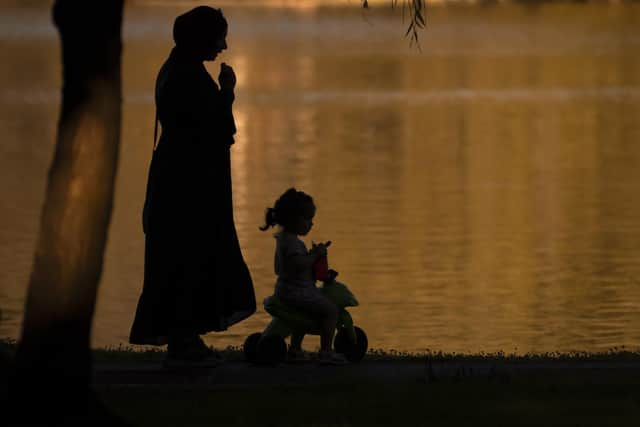 He was also asked about the Rosebank oil field and whether it should be approved, saying: "My own view and it's very clear, is simply that we should not be extending our oil production in the North Sea, particularly oil production that's not going to come on for the next five or six years."
Comments
 0 comments
Want to join the conversation? Please or to comment on this article.