Bonfire Night: Scottish minister 'open to discussion' on fireworks ban after Niddrie riots in Edinburgh
Angela Constance is also urging anyone with information on who is responsible for the riots to come forward
Justice secretary Angela Constance says she is "open to discussion" on calls for an outright ban on fireworks after the Bonfire Night riots.
Nine emergency workers are now known to have been injured in riots. Ms Constance is expected to update Parliament on Tuesday afternoon on the Scottish Government's response.
Ms Constance says while it is not in the Scottish Government's power to impose an outright ban on the sales of fireworks, she is open-minded about the idea.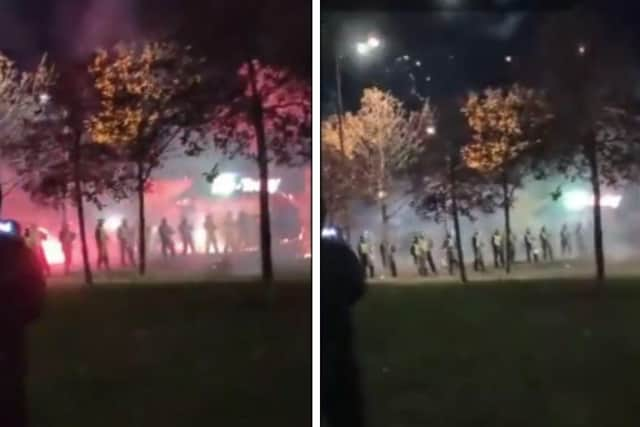 "I am open-minded about it," she told the BBC. "It is not in our powers for an outright ban, but I am open to discussion."
"The penalties here are unlimited – whether it's fines or imprisonment, people can be given lengthy prison sentences."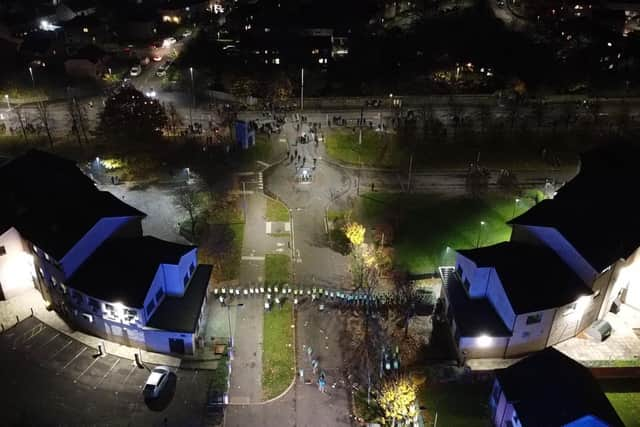 She is also urging anyone who has information about who was involved in the riots to come forward.
Around 100 youths gathered in the Niddrie area of Edinburgh on Bonfire Night, where police officers were pelted with fireworks and petrol bombs. Bricks were also thrown at police cars in Dundee.
Ms Constance said: "It is imperative we send a message to the public that if they have information about the people who are responsible and the adults who have been organising young people to attack the emergency services, it is crucial they come forward with that information.
"We know the vast majority of young people are law-abiding and a credit to their families, schools and communities. There are, of course, some young people who can be disengaged from society and are vulnerable, and are therefore at risk of exploitation."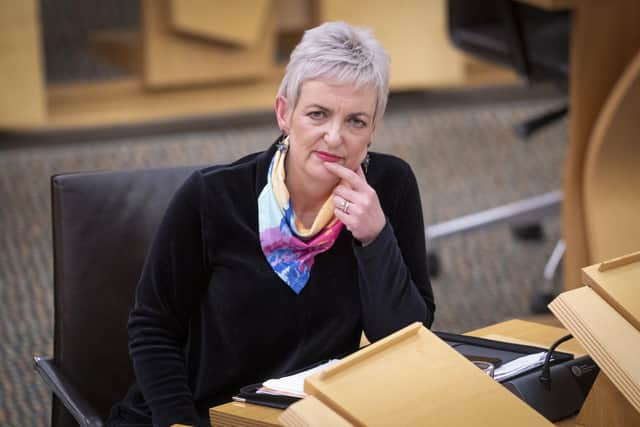 Russell Findlay MSP, the Scottish Conservatives' justice spokesman, is due to ask the Government what its response to the riots is at topical questions, which is due to take place at 2pm on Tuesday 7 November.
Comments
Want to join the conversation? Please or to comment on this article.