Standing charges are set to go up from April with the £400 energy bills support scheme also set to come to an end, with campaigners urging people to take meter readings before April 1.
While the energy price guarantee has extended, a meter reading will also bill payers to know where they stand – and to ensure they are paying for the electricity they used at a lower rate.
The warning comes amid studies finding the number of Scots living in poverty has reached its highest for almost 20 years, with "disturbing" figures showing more than 1.1 million adults, children and pensioners affected.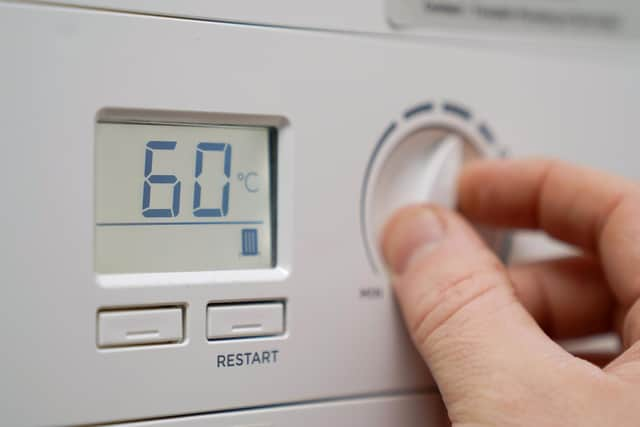 Submit a meter reading before April 1
With council tax increases and others bills set to rise, ensuring meter readings are up to date can allow members of the public to know their finances.
Campaigners have also warned that without a meter reading estimated bills could be way off – and tennents could end up overpaying or being hit with a huge bill at a later date.
Anna Cook, from National Energy Action said: "When the standing charge goes up on 1 April and you know where you are as of 31 March (or as near to, because meter reading day all the websites often crash), you know you have been charged the correct amount for the standing charge.
"Normally it is a much bigger deal to make sure you are charged the correct unit rate, but the unit rate isn't changing this time around.
Gillian Cooper head of energy policy at Citizens Advice added: "We'd recommend sending meter readings to your supplier ahead of the price cap rise on 1 April. This means your energy company will have an accurate picture of your usage before higher rates come in.
"If you can work out what your bill was last year and you know bills are going up by 40% you can work out what your bill should be - that's trying to take back a bit of control."