Britpop legends Pulp party for bandmate's 60th in Scottish island village hall
Members of the band Pulp headed to Scalloway to mark the special birthday of their keyboard player Candida Doyle.
Frontman Jarvis Cocker was among those who attended the party at Scalloway Hall, with singer-songwriter Richard Hawley, who briefly played with the band, also among the guests.
Ms Doyle, who was born in Belfast and has family connections to Shetland, marked the occasion with a joint party with her cousin Mary Watt.
Also on the guest list was guitarist Mark Webber and drummer Nick Banks, according to a report in the Shetland News.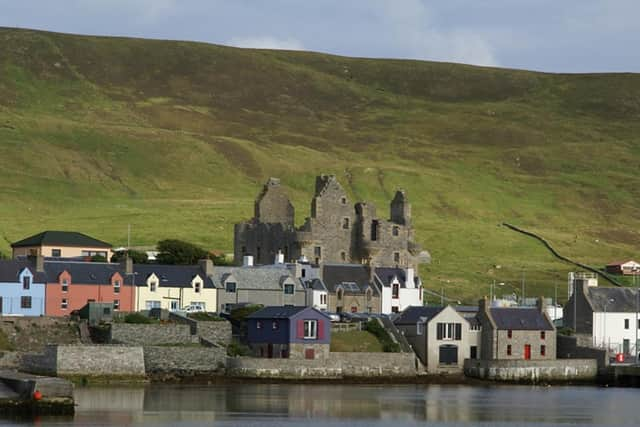 Ms Doyle, whose grandfather once owned a fishing factory in the Shetland Islands and has many relatives over the islands, where she returns every summer,told the Shetland Times: "It was absolutely fantastic – the best way to celebrate 60 years of life and to share it with my close family and amazing friends."
She added: "I couldn't believe it when the band and Richard Hawley were coming, too."
Cocker raised a toast to his Ms Doyle during the party, it is understood.
In a separate statement, the band said: "Raise your voices in celebration ! It's an exceptional day for our dear Candida Doyle, who is celebrating a special birthday. There's no better time for a Strathspey and a Shetland Reel. Go on Candida, Party Hard. Lang may yer lum reek !"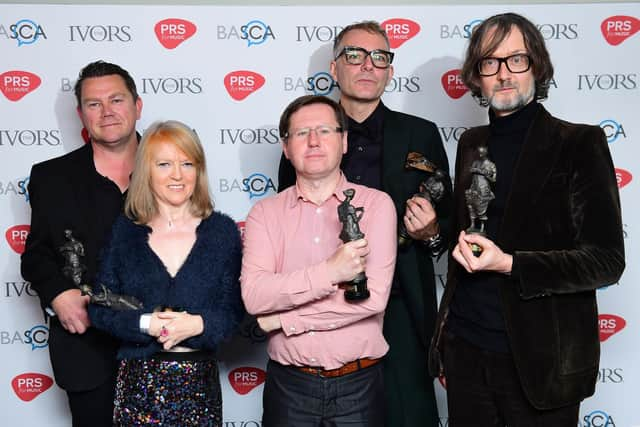 The party at Scalloway came almost 30 years after Pulp played to a sell-out crowd at the Clickimin Leisure Centre. Then, 33 concert goers had to be treated for the effects of heat and over-excitement, the paper reported in August 1996.
"Some of the fans who had been forced to take a breather had simply come on with too many clothes on for the sweltering heat," the article said. The band didn't perform at Ms Doyle's 60th, but were instead entertained by Bryan Gear and Alan Nicolson on the fiddle and accordion.
Comments
 0 comments
Want to join the conversation? Please or to comment on this article.