When is it right to forgive those who have hurt us?
The power of forgiveness is widely recognised.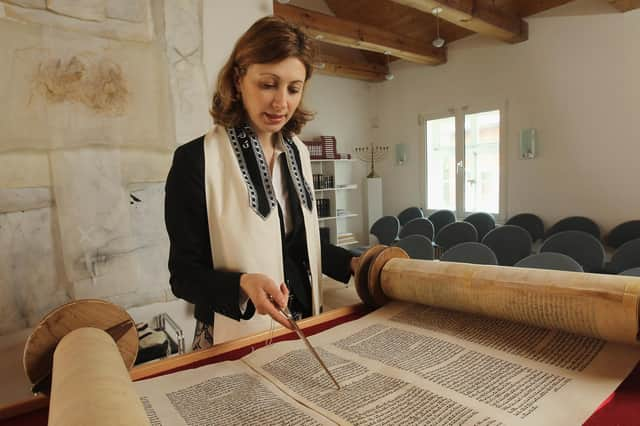 It can help victims free themselves from anger and hatred, which can become a lasting mental wound that blights their lives.
But not everyone is able to forgive every type of offence, criminal or otherwise. And when contrition by the wrongdoer is absent, it can be impossible to do so.
Today, we publish several different takes on the theme of forgiveness, in the hope they offer some assistance to victims, wrongdoers and those fortunate enough to be bystanders.