Short let licensing is a high-stakes experiment, nothing more - Andy Fenner
Next month a grand experiment will be unleashed in Scotland as an enormously expensive licensing scheme for short-term lets comes into force.
But there's more to this high-stakes gamble than meets the eye. Not only are the knock-on effects a complete unknown, the public has been sold the idea that it is something motivated by fairness.
That's hard to square with the scheme itself. Owners and operators of short-term lets are being asked to cough up vast amounts of money, with local councils able to set their own prices.
And there's no guarantee that licence applications will be successful – creating uncertainty for an industry that is dynamic, vibrant and here for the long term. In Edinburgh, for example, owners of the largest properties need to hand over £5,869 – with no refund if the application is refused. That's on top of paying up to £2,250 for planning permission for change of use.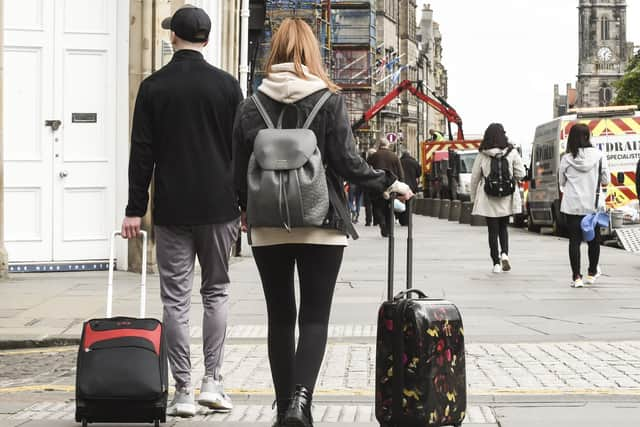 No wonder the number of applicants has been lower than expected. Holiday lets are people's livelihoods in most cases, often earned on mortgaged properties in a city that attracts a plentiful supply of tourists, not all of whom want to stay in hotels.
The policy's supporters will tell you that the more popular holiday lets are, the more this legislation is needed. They'll tell you that property owners just need to take their medicine and forget any entrepreneurial ambitions to make a living from giving tourists exactly what they want. However, it's also the case that the more popular holiday lets are, the more important they are to the economy and the bigger the risks of this kind of intervention.
But let's set aside the interests of short-term let owners for a moment. And let's try to ignore the associations we could draw with regressive taxes from the past. The biggest reason this roll of the dice will come to be seen as counterproductive is the damage it will do to the Scottish economy. Tourists have plenty of choice, they don't need to come to Edinburgh and they have fixed budgets when they do. All the costs of a licensing scheme will be passed on in some way, and local businesses will forfeit that income.
The stakes couldn't be higher than in Edinburgh – a gateway city for the rest of Scotland that attracts more than four million visitors a year, providing a £1.2 billion injection into the local economy. An alternative scenario is that holiday let owners turn them into second homes to avoid the high fees, meaning the jobs are lost and they're not available for purchase or rent.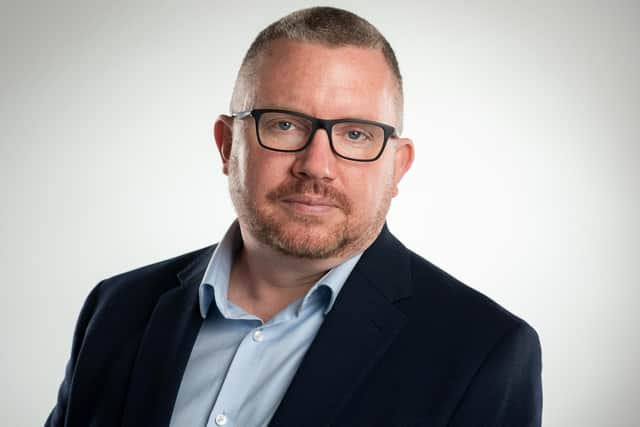 If we do see more landlords exiting the sector entirely, there's a reason for that — this couldn't have come at a worse time. We're only just now starting to see the real effects of higher interest rates. A certain rebalancing would have happened naturally, and some operators were always going to choose this moment to exit the sector. It would have been more sensible to wait until the dust had settled.
We hope we're wrong but the architects of this scheme may be forced to confront its flaws when fewer tourists turn up, spending less money than before. By then it's going to be too late as the shape of the holiday let industry will have been fundamentally altered.​
Andy Fenner, CEO of the Short Term Accommodation Association
Comments
 0 comments
Want to join the conversation? Please or to comment on this article.