Scottish Government warned holiday lets licensing scheme will be 'absolutely catastrophic', as deadline looms
Those operating short-term holiday lets are being urged to make sure they have applied for a licence before the deadline of October 1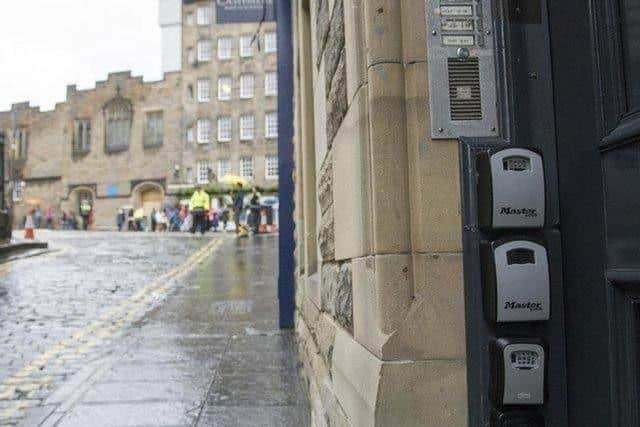 The Scottish Government has been warned its plans to licence holiday lets will be "absolutely catastrophic" for the tourism industry.
Fiona Campbell, chief executive of the Association of Scottish Self-Caterers, warns almost two thirds of holiday lets and bed and breakfasts will close their doors by the end of September, pushing up holiday prices.
This comes as Housing Minister Paul McLennan urges those running a short-term let to make sure they have applied for a licence before the October 1 deadline.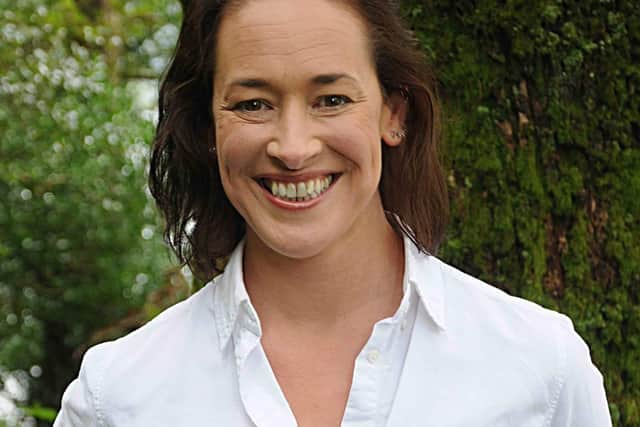 From October 1 all those renting out homes or spare rooms as a short-term let must have applied for a licence to do so.
The government hopes the licensing scheme will mean health and safety standards can be regulated, and housing charities hope it will free up more properties in places like Edinburgh and the Highlands.
Speaking on BBC Good Morning Scotland, she said: "It has been absolutely catastrophic.
"Our latest survey shows 61 per cent of small accommodation providers are looking to close their doors by the end of September.
"The sum total of that will be your next holiday will be more expensive because there's not going to be the properties out there for you to stay in.
"This isn't about dodgy operators, this is about impacting on really brilliant self-caterers and bed and breakfasts out there."
She added asking businesses to do this during a cost-of-living crisis is unacceptable.
Ms Campbell said: "The burden in terms of administration and finance is huge, and if any minister days otherwise they are being disingenuous.
"It is a huge hurdle to jump through during the cost-of-living crisis.
"The guests are not the same as they used to be, there is not the same level of bookings - we are all going through a cost-of-living crisis.
"This isn't just about professional letters - there are people who want to rent out a room during the financial crisis that will not need to apply for a licence to do so in order to help themselves pay for their mortgage.
"That is a scandalous situation."
She added: "What's clear is there will be a far greater negative impact on Scottish tourism than any positive impact on housing."
Meanwhile the Scottish Government is running a publicity campaign to encourage people to put in their applications for a short-term let licence before the deadline in two months' time.
"I think an important point is when people actually apply, they find the process is much easier than they were aware of.
"The quicker they get their application in, the quicker their local authority can deal with it."
Comments
 0 comments
Want to join the conversation? Please or to comment on this article.