VisitScotland unveils campaign in partnership with ferry operator DFDS to boost Scottish tourism during low season
The new digital campaign aims to inspire potential visitors to Scotland by ferry
A new campaign to boost tourism to Scotland year-round has been unveiled by VisitScotland.
The tourism organisation is working with Danish international shipping and cruise company DFDS to inspire potential visitors to Scotland by ferry using the company's Seaways routes connecting mainland Europe to the UK.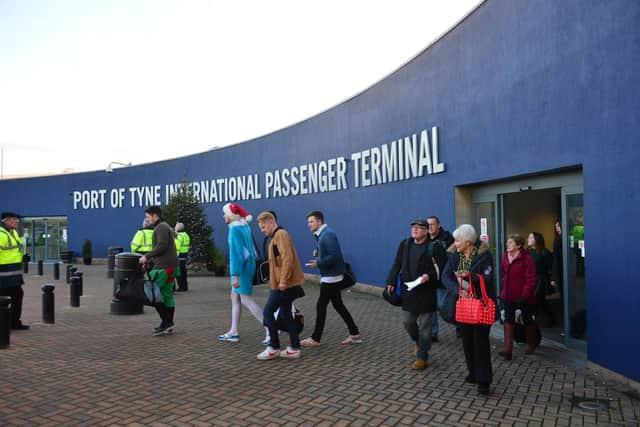 The campaign will be directed to visitors from the Netherlands and Germany, particularly those thinking of Scotland for a touring holiday with their car, motorbike or motorhome using DFDS's Amsterdam to Newcastle service.
The move is to encourage tourism to Scotland during the low season and to ensure Scotland and DFDS are "front of mind", with those booking a last-minute trip this year and those thinking ahead to spring 2024, VisitScotland said.
The announcement comes just days after the Scottish Greens committed to developing a new levy on cruise ships visiting Scotland to tackle the twin challenges of harmful emissions being released and the impact of tourism on port communities. The party said it hopes this will also encourage cruise operators to switch to zero-emission vessels.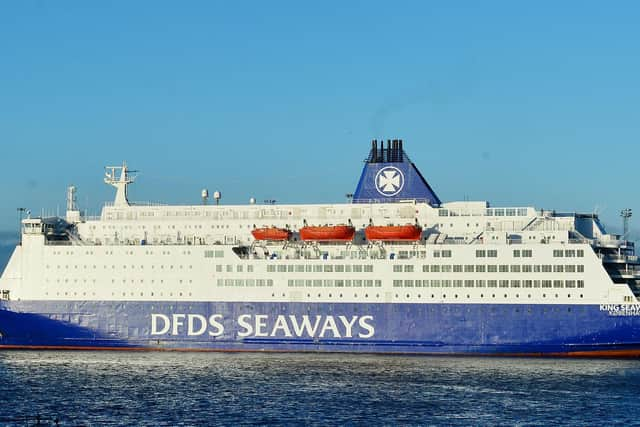 VisitScotland said "inspirational videos" have been running across social media platforms, including Facebook and Instagram, since the end of August to target and reach potential consumers more effectively.
The initial campaign came to an end last week. However, it will be followed up by two additional campaigns launched in partnership with Visit East Lothian and the South of Scotland Destination Alliance (SSDA) that will run until next month, the tourist organisation said.
SSDA's chief executive David Hope-Jones said: "We're really eager to get the word out about how much there is to see, do and experience in the Scottish Borders and Dumfries and Galloway in every season."
This latest move continues a decade-long partnership with DFDS Seaways to boost tourism.
According to their figures last year, Scotland welcomed 236,000 German visitors, who generated £171 million in tourism spend that year, as well as 212,000 Dutch visitors who generated £135m spend that year.
VisitScotland spokesperson Vicki Miller said: "Last year record numbers of international visitors chose the October to December period to travel to Scotland, so we know the appetite for our lochs, glens and historic landmarks is strong right across the year.
"Partnership working is at the heart of what we do and our collaboration with DFDS Seaways will help drive international tourism from these key European markets.
"Our marketing aims to connect with visitors, drawing on their emotions and showing them what a visit to Scotland's diverse regions can feel like year-round. We want all destinations to benefit from tourism and this is reflected in our marketing activity promoting responsible travel in Scotland, including practical information and advice to visitors travelling by caravan and motorhome.
"International visitors are absolutely key to bringing in revenue for businesses during the remainder of 2023 and into 2024, helping to build on the shoots of recovery in tourism and events, one of Scotland's most valuable industries."
Comments
 0 comments
Want to join the conversation? Please or to comment on this article.