Scotland's 'most remote club' to be launched in Highland community venue
The event will see a series of club nights over the winter months.
A venue in a Highland town will soon be home to Scotland's "most remote club night", organisers of the event have said.
A new community-centric event, baile/baile, is set to launch at the award-winning The Ceilidh Venue in Ullapool, a 100-capacity music venue and exhibition space in the heart of the town.
The idea behind the club night is to boost evening entertainment for younger people in the area who feel options are lacking.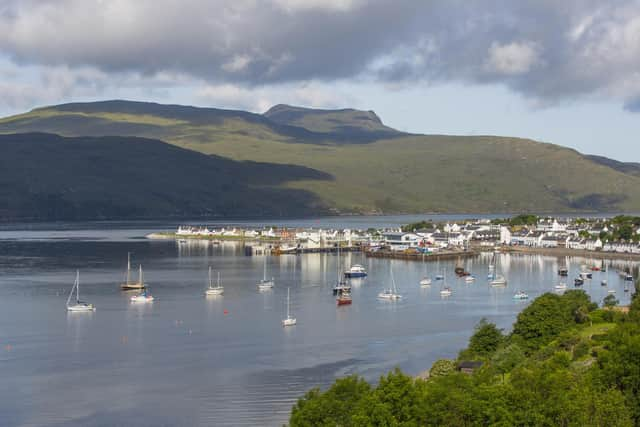 Set up by local resident Sigi Whittle, 27, with support from Ullapool Dance Festival and funding from the Ullapool Harbour Trust, the club night will launch initially as a series of four parties. The first night will take place on Saturday, November 4.
The programme ahead will see DJs and producers known both at home and abroad descend on the Highland town over coming months. Artists local to the area will also be encouraged to perform and take part.
Mr Whittle will co-host the series with friend Jemima Fasakin, as well as performing as baile/baile's resident DJs.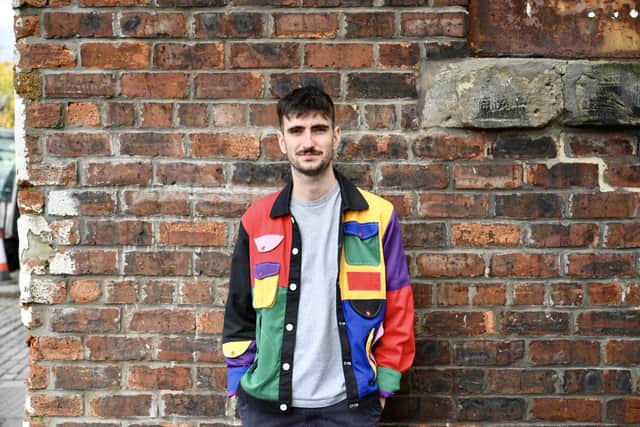 The pair have commissioned fellow Highlander Maddie Lennon to create posters and other visual works which will showcase each event and contribute to an exhibition run by Cailleach Collective at Eden Court later in the year.
The baile/baile will initially run through the winter months – a time when the Highlands' tourist season is quiet.
Mr Whittle said: "Ullapool – and the Highlands as a whole – lacks late night and evening events that cater to a younger crowd. Having grown up in the rural Highlands, it has become apparent that many people have limited exposure to music and dance that strays beyond the traditional.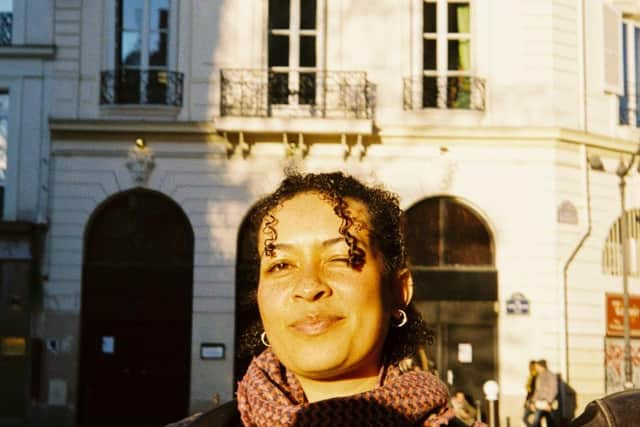 "Often young people seek these experiences further afield at festivals and on nights out in cities. Baile/baile aims to invert this relationship and promote local events which draw from Scottish talent.
"The club night will act as a medium of exchange where locals can share in the joys of electronic music and dance, and visiting DJs can experience the potential of Ullapool and the Highlands beyond."
Kevin Peach, chief executive of the Ullapool Harbour Trust, a social enterprise, said: "Ullapool Harbour Trust are delighted to provide start-up funding for the launch of baile/baile this winter. This new and exciting project will engage the local community and enhance the offering that Ullapool has for its young people."
The winter series comprises: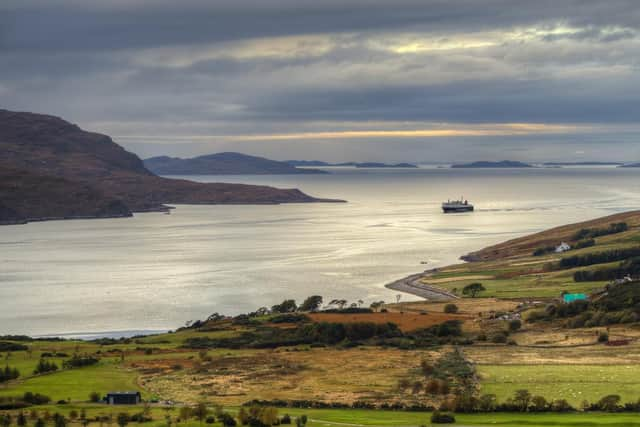 November 4: Moray Leisure Centre (Headset/EHFM), Smiff (Postal/Red Room Sound)) + resident DJsDecember 2: Corran (Polka Dot Disco Club), Sandy Woodhouse (Cabaret Voltaire) + local showcase
February 3: Miss Cabbage (Ponyboy/Club Kin), joeymousepads (Fast Muzik) + resident DJs
March 2: Comrade Massie (Truth Hz), Feena (Miss World/Headset), Truth Hamilton
Tickets for baile/baile's inaugural club night are now available to buy directly for £10.
Ullapool just celebrated the opening of its £10 million Shore Street and Shore Quay redevelopment.
Mr Peach said the project has been "a great success in improving pedestrian safety, traffic flow, plus providing a beautiful space for all to enjoy".
A different organisation claiming to be the "world's most remote disco" hosted an event on the Isle of Coll in September. Detour Discoteque is a pop-up nightclub that brings groovy beats and throwback scenes to specially selected locations on the world map.
Comments
 0 comments
Want to join the conversation? Please or to comment on this article.