Passions: Going solo on a pilgrimage route from Way of St Andrews to Camino de Santiago
My legs are still a bit stiff from the walk, but I have already planned the next camino.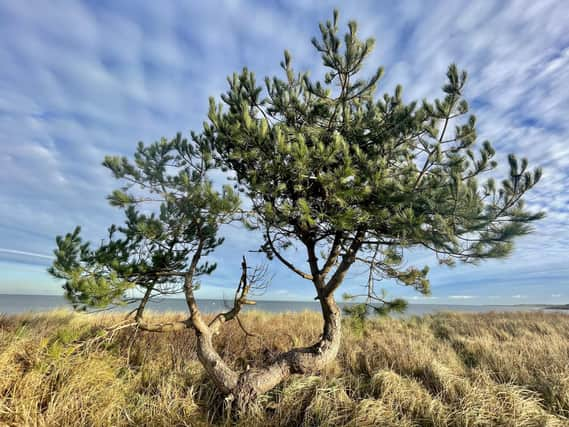 The first pilgrimage I did I ended up doing by accident. I walked out the front door to my flat in Leith one December morning with the intention of crossing the Forth Bridge to see some of Fife's coast for the day. Five days later, I ended up in St Andrews. It wasn't until I caught up with a friend after my trip who told me I had walked part of the Way of St Andrews. That marked the beginning of the pilgrimage itch I'll be setting out to scratch in years to come.
I'd heard about the well-trodden routes that make up the Camino de Santiago a few years back and was a bit put off by the amount of people descending on the ancient paths from across the globe. What I liked about my trek in Fife, which, bear in mind I did in the middle of winter, was the quiet. Solitude is something I seek out from time to time. It also increases your chance of noticing the flora and fauna around you a lot more, as I am sure many wildlife photographers can attest to. A memorable moment was sitting quietly (and semi frozen to a rock) at Lower Largo on a lunchbreak when a seal galumphed past within an inch of me.
But with two weeks booked off in September this year, a time where migratory restlessness sets in, I decided to set off on the Camino Primitivo – a 330km walk across the north of Spain to Santiago de la Compostela.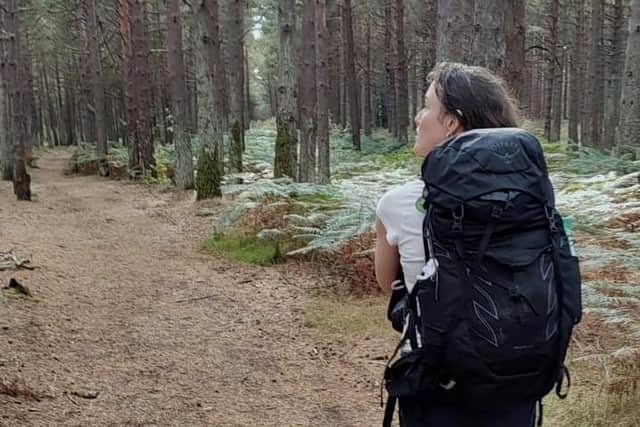 The abundance of fruit trees, cafe con leche in rural village bars and the sound of the cow bells ringing out from the fincas was all part of the adventure. But the real hook from the experience was the people I met. I found a trail of like-minded souls from Spain and across the world who shared the enjoyment of going solo on a pilgrimage. All of us shared a common goal and followed the "Camino culture" – helping each other, sharing stories, listening, learning. Going alone was a reason for many; the need for solitude was understood.
There was something comforting but also empowering about finding common ground between strangers from all walks of life on a path leading us all to the same place. 'No politics on the camino', I often heard muttered between peregrinos (pilgrims). The experience was infectious. I've been back home for five days and I've already planned the next one.
Comments
 0 comments
Want to join the conversation? Please or to comment on this article.