True Crime Podcasts: 5 new addictive true crime podcasts you need to check out including Scamanda
Looking for a new true crime podcast series to binge on? Then these five new additions to the podcast landscape should scratch that itch.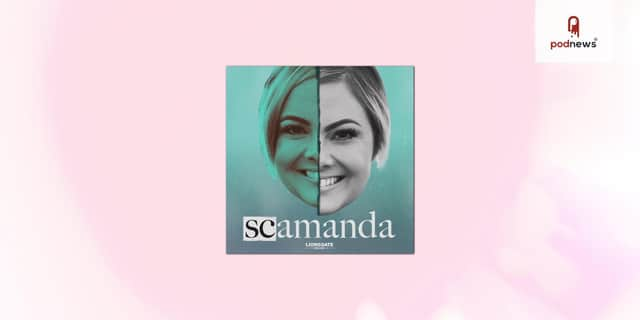 Be it Netflix, Amazon or Disney+, true crime has really evolved as a genre in the past five years, growing an army of fans desperate to find out more about some of the world's grizzliest and most shocking crimes.
Of course, podcasts have been one of the main beneficiaries of true crime's popularity, with a number of excellent in-depth series launching over the past half a decade.
Cold cases, serial killers, cults and more can be found amongst a wide range of true crime podcasts topics but choosing which one to listen to next can be a daunting task. We recommended giving these five new(ish) podcast a download.
1) Shadow Of Doubt
Journalist Richard Guilliatt unmasks a complex tale that features a family in turmoil and alleged abuse. The investigative podcast looks into the chilling case of a those who were placed behind bars for a series of monstrous crimes.
2) Filthy Ritual
This new true crime podcast comes from the already world famous podcast duo Hannah Maguire and Suruthi Bala who present RedHanded. Filthy Ritual is a podcast that delves deep into the tale of Juliette D'Souza - one of the world's biggest con artists and someone who wreaked havoc on everyone who stood in her way.
3) Betrayal
If you're getting married soon, it might be best to give this one a miss unless you really want to find out what happens when a fairy-tale marriage goes wrong. What happens when love turns into a tale of deceit, lies and a horrible, dark secret? Listen into Betrayal and you'll soon find out.
4) Scamanda
One of the wildest crime stories of all time, this podcast follows the tale of a young woman who lives life to the fullest, until she is diagnosed with a life threatening disease...or so we thought.
5) The King Road Killings: An Idaho Murder Mystery Podcast
This podcast begins when Idaho University students are brutally murdered after being stabbed in their off-campus house on King Road. The media immediately descends on their town.
Comments
Want to join the conversation? Please or to comment on this article.