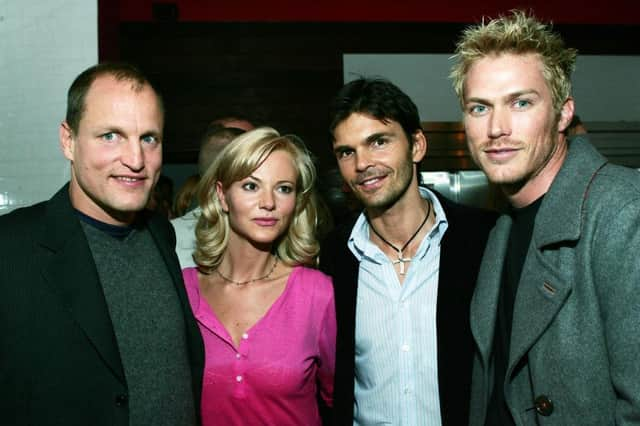 True Crime Netflix: 8 highly rated true crime documentaries on Netflix released in 2022
Here are 8 of the best new release true crime documentaries on Netflix UK in 2022.
And you would expect bosses at the subscription service to be confident they can turn the tide, following the launch of some of the most fascinating, bizarre and crazy true content already added n the new year.
The streaming giant has released a number of critically acclaimed true crime shows already this year, with a number of shows released on 2022 storming to the top of the Netflix UK charts.
However, if you're searching for your next Netflix obsession, these 8 series are the best place to start.