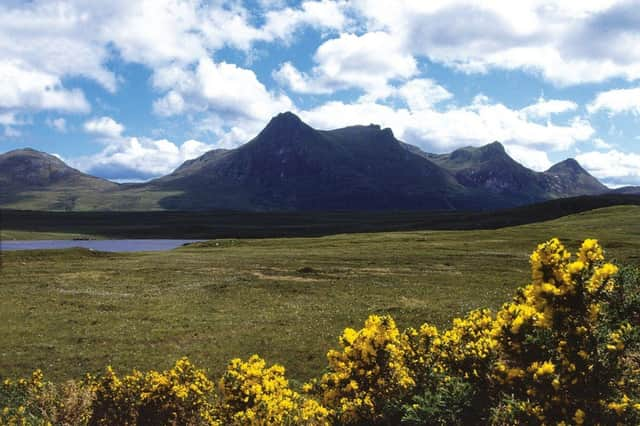 To qualify as a Corbett a Scottish mountain must be between 2,500 feet (762 metres) and 3,000 feet (914.4 metres) in height, with a drop of a least 500 feet between individual peaks.
They are named after John Rooke Corbett, a climber who first collated them in the 1920s – and whose list was published posthumously after his sister passed it to the Scottish Mountaineering Club.
While they are less famous – and high – than the 3,000 feet-plus Munros, many make for challenging climbs, while the easier ascents are perfect for those people who feel they are unable to take on a Munro.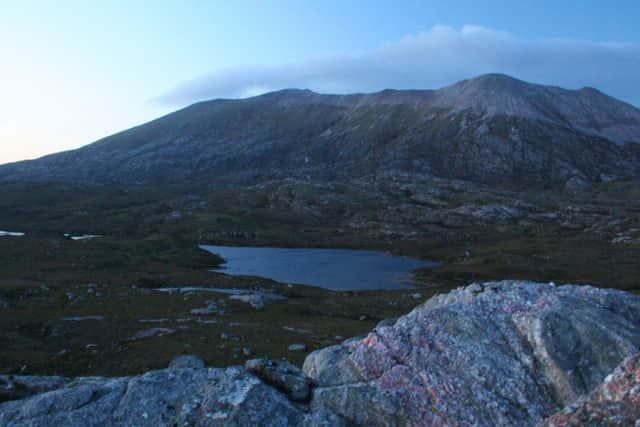 Here are the 15 highest and lowest Corbetts.
1. Beinn Dearg (Torridon) – 914m
3. Beinn a' Chlaidheimh – 914m
4. Sgùrr a' Choire-bheithe – 913m
5. Sgùrr nan Ceannaichean – 913m
7. Leathad an Taobhain – 912m
9. Beinn Dearg Mòr – 910m
10. Beinn nan Oighreag – 909m
13. Beinn Maol Chaluim – 907m
Scotland's Lowest Corbetts
2. Beinn na h-Uamha – 762m
3. Quinag - Spidean Coinich – 764m
4. Meall an Fhudair – 764m
7. Braigh nan Uamhachan – 765m
9. Dùn da Ghaoithe – 766m
11. Shalloch on Minnoch – 768m
12. Càrn Dearg (South of Gleann Eachach) – 768m
13. Beinn Liath Mhòr a' Ghiubhais Li – 768m