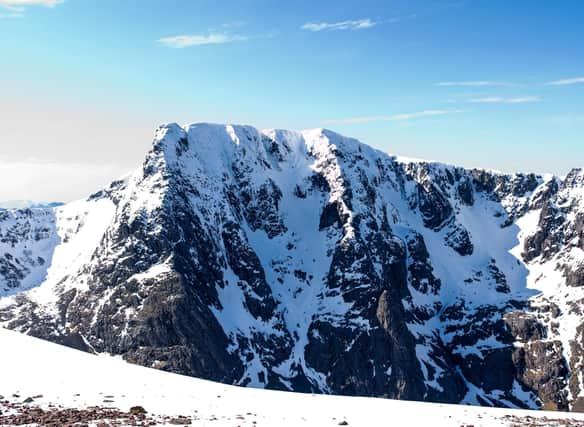 What is the highest mountain in Scotland? The 13 highest mountains in Scotland - and how easy they are to climb
These are the highest munros in Scotland.
Scotland is famed for its rugged wilderness. And there is perhaps nowhere in the UK which feels farther from the bustle of civilisation than at the summit of a mighty munro.
Climbing a mountain brings with it a spectacular sense of achievement. So much so that in Scotland there is a challenge known as 'munro-bagging' –reaching the summit of all 282 of Scotland's mountains which are taller than 3,000ft.
But which are the greatest challenges of them all?
We take a look at the very highest munros in Scotland, and how difficult each one is to climb.
Remember these mountains are dangerous and extreme environments, even in favourable conditions. Make sure you are prepared with the correct equipment and research before you take any of these on.