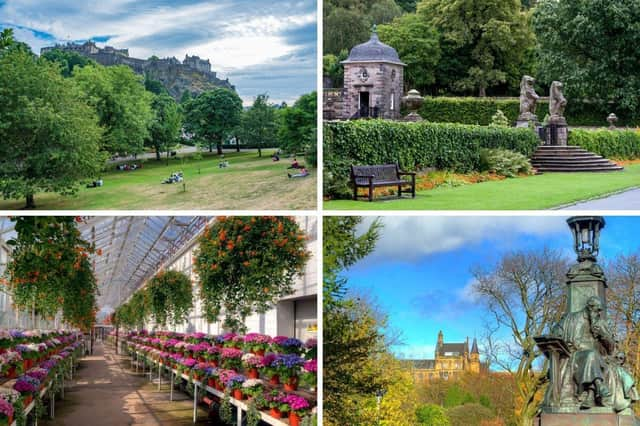 Best Scottish Parks: Here are Scotland's 10 most highly-rated parks and gardens according to online reviewers
It seems that winter is finally behind us, meaning it's a great time to get out-and-about and discover all Scotland has to offer.
One of the many things that our country excels in is providing green spaces open to the public – whether it's a modest local city park or impressive formal garden.
These are the lungs of our urban areas, important habitats for wildlife, and tourist attractions that attract tens of thousands of people every year.
Wherever you live in Scotland it's unlikely you'll be more than an hour walk away from a park or garden, each of which is likely to be at least a few people's favourite spot.
But these 10 are the best according to reviewers on popular travel website Tripadvisor.