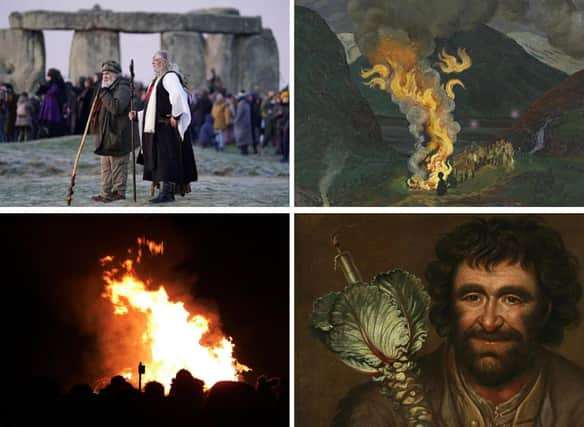 Winter Solstice: 5 ways the first day of winter was celebrated in the Highlands
The coming of winter was marked by "more fun and merriment than any other season of the year," according to revered folklorist John Gregorson Campbell.

Published 22nd Dec 2022, 12:08 GMT
Updated 22nd Dec 2022, 13:39 GMT
A feast of games, ceremonial rituals were carried out to celebrate in the lead-up to winter as young and old congregated to face the cold season together. Much of the focus after the sun went down was on foretelling the future husbands and wives.
Gregorson wrote that the rituals practised across the Scottish Highlands and Islands were likely Pagan in origin with the date a cause of great excitement as he documented this in his book 'Gaelic Otherworld' published by Birlinn BooksNow.