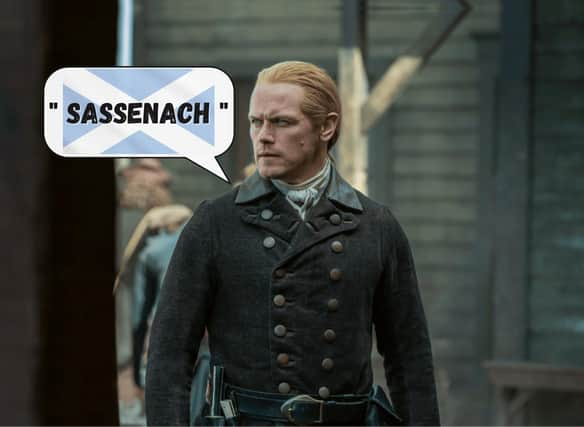 Scottish Gaelic in Outlander: 13 Scots Gaelic Words and Phrases used on the hit show
Outlander has been credited for sparking a 'renaissance' of Scottish heritage languages with expressions like "Sassenach" catching on with the show's global fanbase.

Published 18th Apr 2023, 14:24 GMT
Updated 3rd Aug 2023, 11:45 GMT
Outlander season 7 has arrived but even long-time fans are confused by the Scottish vocabulary peppered throughout the show. If that includes you, we could say "dinna fash" (don't worry) but will not because that is an example of the Scots language and today we're tackling Scottish Gaelic.
As a staunch advocate of endangered Scottish languages, the series author Diana Gabaldon has expressed her desire to save the Celtic tongue through her writing and has been widely praised for her Gaelic inclusion.
For Valentine's Day 2023, we compiled a list of romantic Gaelic phrases in Outlander for all the Jamie and Claire's out there. Now, we're covering a broader spectrum of Gaelic words which - hopefully - you can incorporate into your own vocabulary.
As Gaelic is far removed from English pronunciation, the phonetics in this article are only well-intended suggestions. We recommend websites like Learn Gaelic to help you sound out words like a native. That said, tiugainn teuchters ("chookin choochters") i.e., let's go Highlanders!