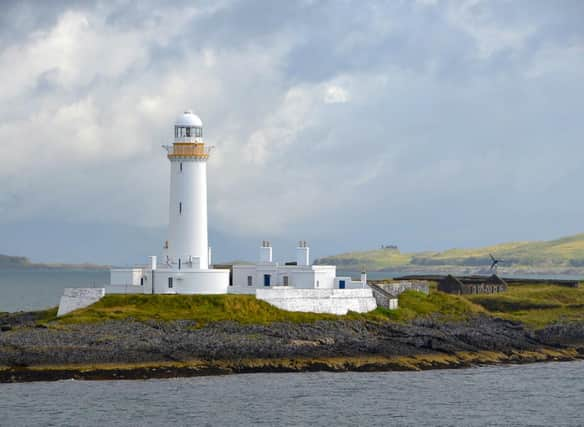 Lighthouses in Scotland: 19 Scottish Lighthouses built by the iconic Robert Stevenson
Robert Stevenson is the designer who illuminated Scotland as he and his family built most of the nation's lighthouses that stoically stand tall over the Scottish coastline.
Last year, we celebrated 250 years since the birth of Robert Stevenson, the civil engineer from Glasgow credited for building most Scottish lighthouses and the grandfather of Robert Louis Stevenson; the novelist behind Treasure Island.
These majestic monuments have served as the lifeline of Seafarers at the mercy of Scottish weather while navigating treacherous waters. They have literally and symbolically upheld the title "beacon of hope" for generations of Scots in need of their illumination.
To the wave-battered coastline of Shetland to Scotland's southernmost point at the Mull of Galloway, here are nineteen Scottish lighthouses designed by Robert Stevenson.