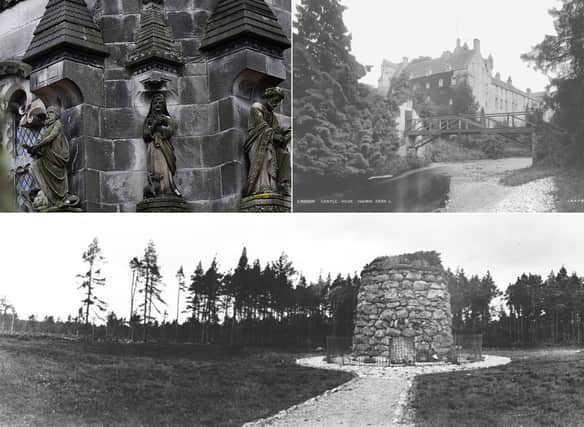 Most haunted place in Scotland 2023: 10 of the most haunted locations to visit in Scotland
These are 10 Scottish locations that are reported to have the most paranormal activity.
If you're looking for a spooky adventure, these 10 locations may be right up your street.
Halloween may have been long gone but there's no doubt that many people feel the ghosts of Scotland still remain across the county - but where is the most haunted location in Scotland?
Thankfully, we came across some brand new research from Stelrad that has revealed 10 Scottish locations that have reportedly seen a hive of paranormal activity.
To find this out, the research looked into variations of terms to extract average monthly searches per location, Instagram hashtags, and Tripadvisor data consisting of ratings, reviews and the total number of spooky mentions.
So, without further ado here are 10 of the most haunted places to visit in Scotland.