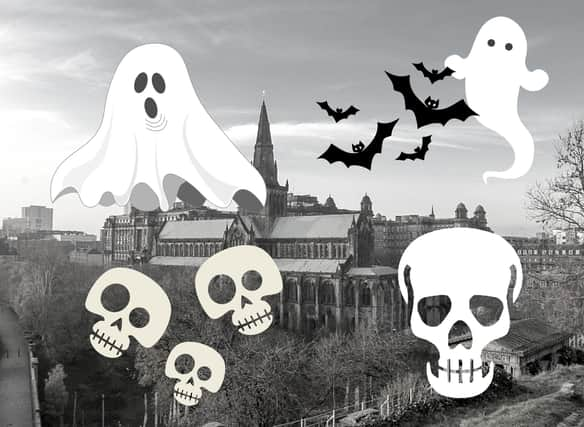 Haunted Glasgow: 10 of the most notorious Glasgow ghosts and where to find them
These 10 paranormal sightings are well known to Glasgow residents – but will they come out for Halloween?
Do you believe in ghosts?
If rumour is to be believed, then a night in these spooky Glasgow locations may just change your mind!
From poltergeists to unexplained paranormal entities and more, Scotland's biggest city is fraught with terrifying tales of ghosts and ghouls that have haunted some of the most prominent areas of Glasgow.
To find out the most haunted, eerie and downright horrifying ghost sightings in Glasgow, we scoured the Paranormal Database to see which areas of the city may be best to avoid if you're easily spooked.