Financial advisory firm Braeburn Whisky, which specialises in the sale of whole casks of Scotch to investors and has an office in Edinburgh, has unveiled its 2022 Whisky Cask Market Report, which has found that the observed average projected growth for such assets came in at about 15 per cent – a year-on-year rise of just under 1.7 per cent.
Braeburn also flagged how its "unique" BC20 Whisky Cask Index – which analyses data of cask valuations by region using a specially created algorithm that allows it to predict how a specific cask of single malt will appreciate on an annual basis – grew by about 16 per cent last year.
The report named the best performing Scotch whisky cask distillery in 2022 as Laphroaig, with projected growth of 18.75 per cent, with Bunnahabhain's Staoisha second at 17.74 per cent and Bunnahabhain itself a close third at 17.57 per cent. Braeburn added that the distillery outside of Islay with the biggest growth was Highland Park at 17 per cent, while all those listed in the report's top 20 showed consistent growth in 2022.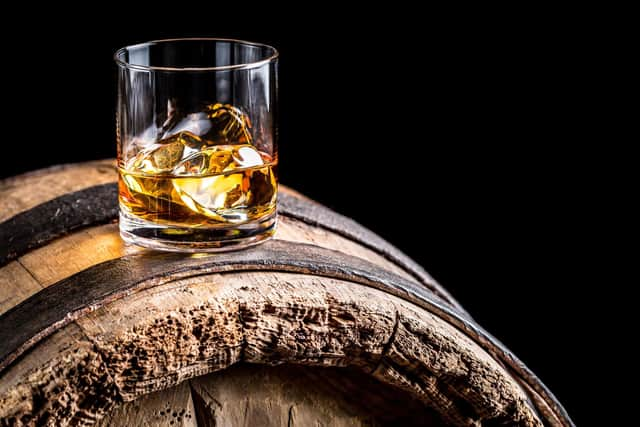 Globally, the market with the highest volume of cask investment was Europe, at just under 75 per cent – with the UK alone the largest market at 74.34 per cent of the total share – followed by Asia at 18.35 per cent. Meanwhile, the number of millennials and Generation Z investors rose to more than a third of total cask buyers, while women comprised only 7.14 per cent of the total.
Regarding the return on investment of the casks themselves, the report found that "new make" casks aged from zero to three years offer greater percentage yields, with an average increase in both cost and appreciation of nearly 40 per cent in 2022, largely driven by inflation in raw materials and associated production costs. Older age cask choices, while requiring a greater initial buy-in as they are in their prime, were projected to yield returns of 9.81 per cent due to their rarity.
Robust
Braeburn boss Niall Brown said: "Our report shows, despite a year in which inflation has rocketed and global markets suffered instability due to the ongoing issues with Covid and the Ukraine conflict, the overall performance of the cask investment market remains in rude health.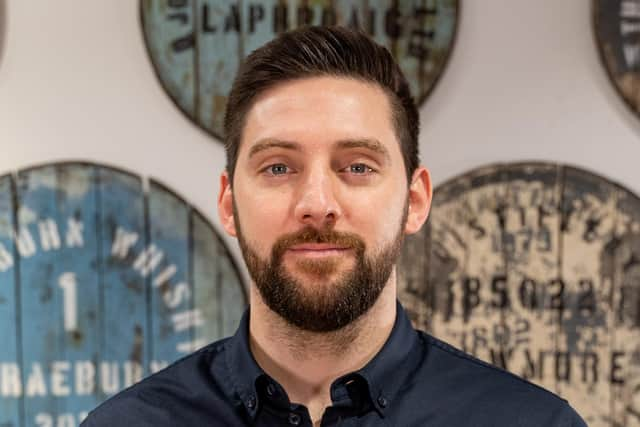 "While gold dropped and markets generally finished around the same mark as the year before, the value of the BC20 index rose by double digits," he added, also stating that more investors are turning to Scotch whisky, global exports of which last year grew to more than £6 billion for the first time, as a way of "not only growing but also protecting wealth in these times of high inflation and market instability".
The firm added that the number of investors including Scotch whisky casks as part of a broader diversification strategy is continuing to grow, with Mr Brown commenting: "Our report once again shows how Scotch whisky is providing a really effective way for investors to diversify their portfolios towards safer ground, hedging against the inflation and uncertainty that are currently affecting global markets."