'It doesn't take Einstein to figure out the calamity that's about to happen': Scottish hospitality turns up heat on calls for more support in face of sombre festive period
Scotland's hospitality sector is amplifying calls to provide financial support to help firms survive a rush of festive party cancellations – with one leader claiming the sector is now "at an absolute all-time low".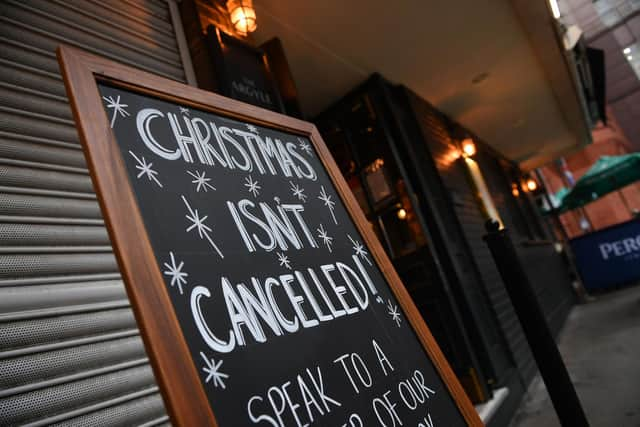 But Scottish hospitality boss Stephen White pointed out he has already lost high-profile venues, millions of pounds in turnover, and scores of jobs due to Covid, and is now highly concerned, saying the sector faces imminent "calamity".
Mr White explained he now only has one venue on his books – La Taverna Ristorante in Aviemore – after the closure of two prominent Glasgow sites, Blackfriars in the Merchant City and Munro's on Great Western Road because of the pandemic.
A third venue, The Highland Line at Aviemore Railway Station, has been closed since March 2020, with discussions with its landlord ongoing.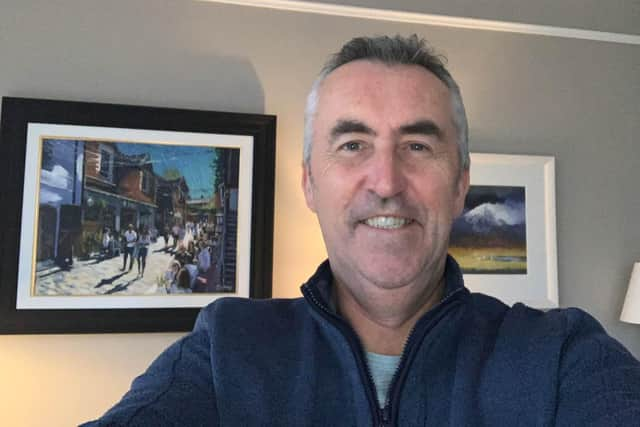 The hospitality boss said taking account of the three businesses closed, and reduction in sales at La Taverna, annual gross sales lost comes in at £3.5 million, with 65 of his staff having been laid off out 80 of employed before the pandemic.
Mr White, whose portfolio also used to include other prominent Glasgow venues Brel, Sloans, Maggie Mays and The Griffin, believes there is now "no way" to recover the 2021 festive season. "The damage is done now," he said.
That chimes with the Night Time Industries Association Scotland saying that after the call for festive parties to be canned, firms would "not survive until spring" without support, also citing some businesses having lost more than £200,000 of Christmas bookings in under 24 hours, and The Chester Hotel in Aberdeen reporting more than 900 cancellations over a 48-hour period.
The deafening sound of silence from tables now empty due to cancelled bookings is in sharp contrast to pre-Covid festive seasons when many venues would make a disproportionately large share of their annual revenue, helping them get through the quieter months of January and February.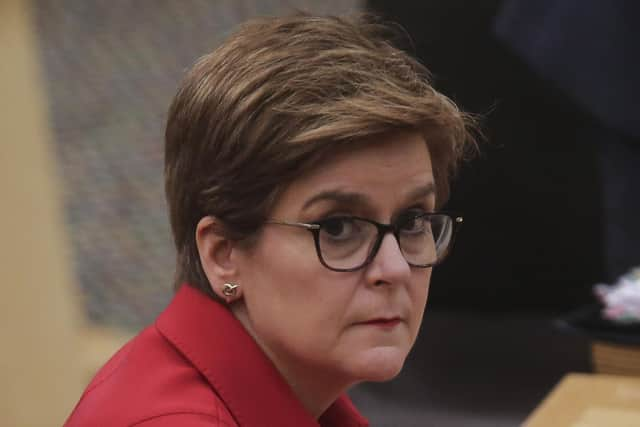 Catastrophe?
But he said that now, in fewer than two weeks, "we have gone from optimism for a bumper festive season – recouping some of our Covid losses – to a potential catastrophe".
"As bookings melt away, our industry will have no option other than to cancel events and refund the monies paid up front. How many of our licensed trade businesses, and many other ancillary businesses, were hoping for December cash flow to repair well over a year of damage?"
He also said financial support received during lockdown "was not a replacement for lost profits but the furlough scheme kept most of us in the game – now we are facing financial ruin by implication, a very cunning way of shutting us down without forking out a penny in grants or furlough".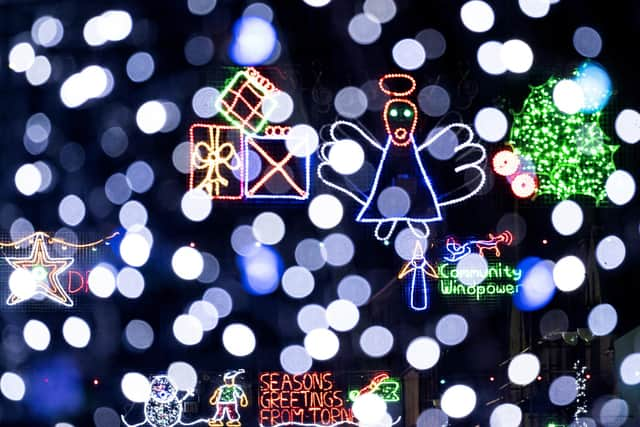 "It doesn't take Einstein to figure out the calamity that's about to happen. And not to mention massive hikes in our insurance premiums and energy costs."
He praised Buck's Bar Group MD Michael Bergson and the Scottish Hospitality Group (SHG) for their efforts to help save the sector, "yet, the Scottish Government have chosen to ignore them at almost every turn".
Fragile
SHG spokesman Stephen Montgomery said the industry has, since the outbreak of the pandemic, not had enough support and is now "at an absolute all-time low", and in a highly "emotional, fragile state".
He said he in August called for a contingency plan to be put in place regarding a "what if" scenario for the winter, looking particularly at the financial implications of further restrictions. "And that never ever came to light, so I think that shows you how much thought goes into hospitality."
Mr Montgomery also said consumer confidence had been returning, but the new restrictions discouraging Christmas parties will not stop people socialising, and they will now just meet at house parties rather than in hospitality venues that have proper anti-Covid measures in place.
Also stressing he understands the need to safeguard pubic health, he outlined how it is "incumbent on those who have placed [hospitality firms] under such an official restriction of business to properly compensate them".
His comments follow remarks made by Scottish Chambers of Commerce boss Dr Liz Cameron, who said financial compensation "to mitigate the fallout" from the call to cancel festive parties must be made available to businesses immediately.
"We cannot see a repeat of March 2020 where the hospitality sector was essentially closed down without any financial support being put in place until weeks after the lockdown decision."
Lastly, Mr White, also founder of The Scottish Gin Society, notes how his own fortunes have changed. "In the space of three short years, I've gone from being a major player in the Scottish licensed trade to now playing only a bit part."
A message from the Editor:
Thank you for reading this article. We're more reliant on your support than ever as the shift in consumer habits brought about by coronavirus impacts our advertisers.
If you haven't already, please consider supporting our trusted, fact-checked journalism by taking out a digital subscription.
Comments
 0 comments
Want to join the conversation? Please or to comment on this article.