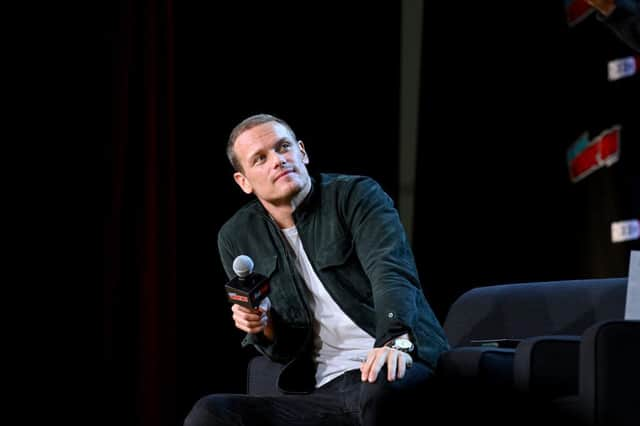 Who is the richest actor in the world in 2023? Top 21 richest Scottish actors in the world, Sam Heughan net worth
Here are 21 of the richest actors from Scotland. From Outlander heartthrob Sam Heughan to James McAvoy.
There's a lot more to Scotland than stunning scenery and a can of Irn Bru – after all there is a reason that it is home to some of world's best actors.
Scotland has produced more than its fair share of Hollywood icons over the years and continues to reel off some of the world's most loved entertainers.
But which of Scotland's leading actors have found their undeniable talent has brought them the biggest net worth?
According to CelebrityNetWorth these are the 18 Scottish actors with the highest net worth.